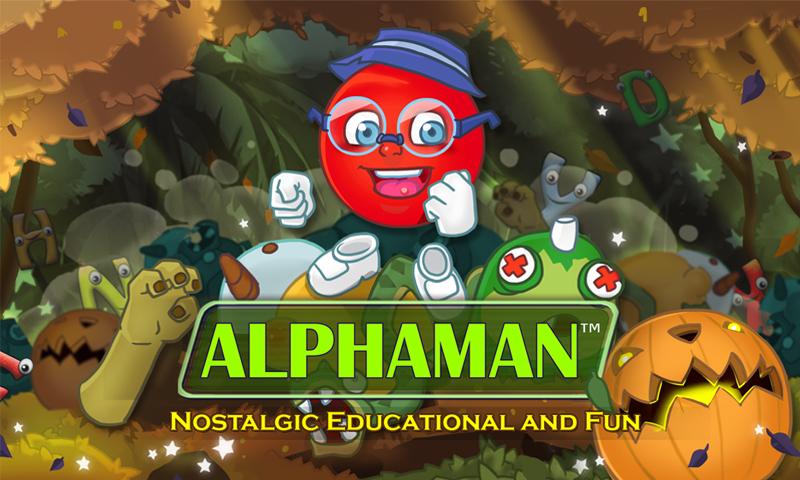 Game Info:
Alphaman
Developed by: The Awesome Game Studio
Release Date: September 3, 2013
Available on: Android, iOS
Genre: Arcade
ESRB Rating: Not Rated
Price: .99
Thank you The Awesome Game Studio for sending us this game to review!
Alphaman is a maze based spelling game where you have to collect letters in the proper order to spell out the current level's word.  Sounds easy enough, but there's a catch: there are enemies that can hurt or defeat you if you run out of lives.  Think of Alphaman as an educational version of Pac-Man.  Besides the tutorial, there are twelve levels in this game.  One of the levels is Pac-Man themed so The Awesome Game Studio does not hide where they got their inspiration.
When I first started the game I was prompted to grant access to their score sharing system.  At first I refused but after getting prompted each time, I eventually broke down and permitted it.  The scores posted on the leader board are anonymous so it's safe.  The downside to it being anonymous is that I don't know which scores are mine.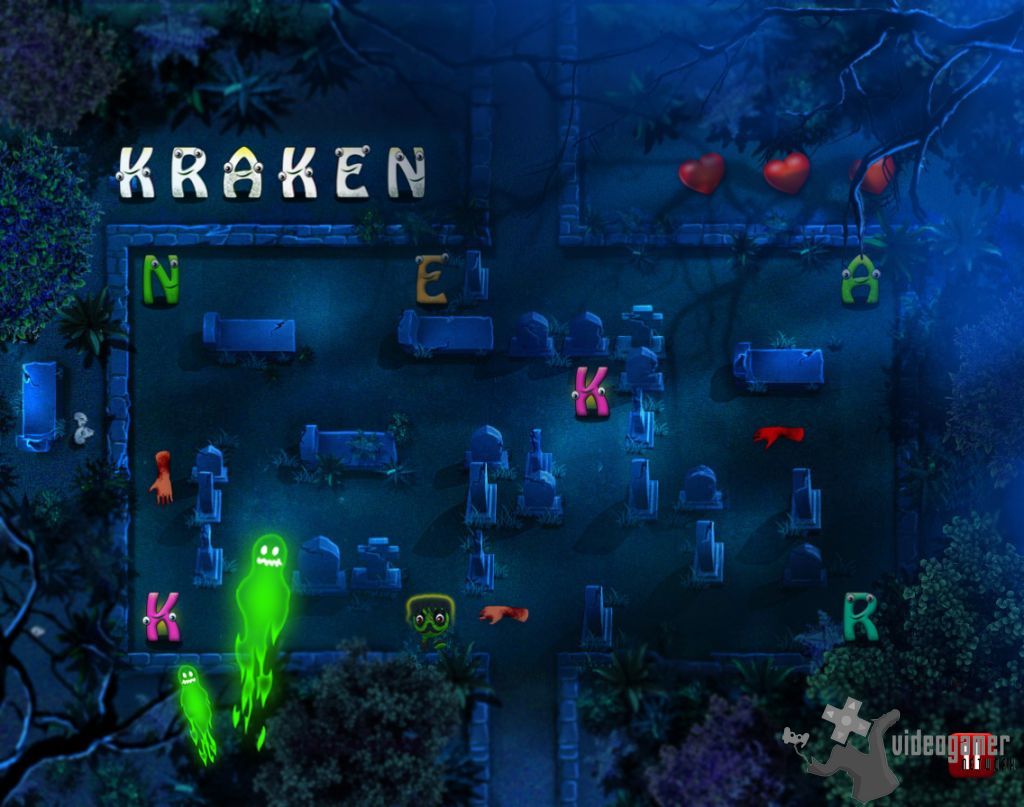 Highlights:
Strong Points: Classic arcade gameplay that teaches how to spell too!
Weak Points: The controls can be off at times.
Moral Warnings: There are Halloween and graveyard themed levels and words to spell
Like most games, I recommend going through the tutorial to learn the basic game mechanics.  The controls are pretty simple and require that you swipe in the direction you wish Alphaman to go.  Most of the time, it works pretty well but sometimes it's difficult to switch directions or to make tight turns.
Once you have the controls mastered, it's time to jump into the first level called Earth.  Alphaman and his enemies change their appearance in each uniquely themed world.   In the Earth level the enemies are grubs and you have to spell words like "geoid".  In the graveyard level you have to avoid detached arms and Alphaman is dressed up like Frankenstein.  When you collect a power-up in that level, Alphaman resembles Michael Jackson from his Thriller video.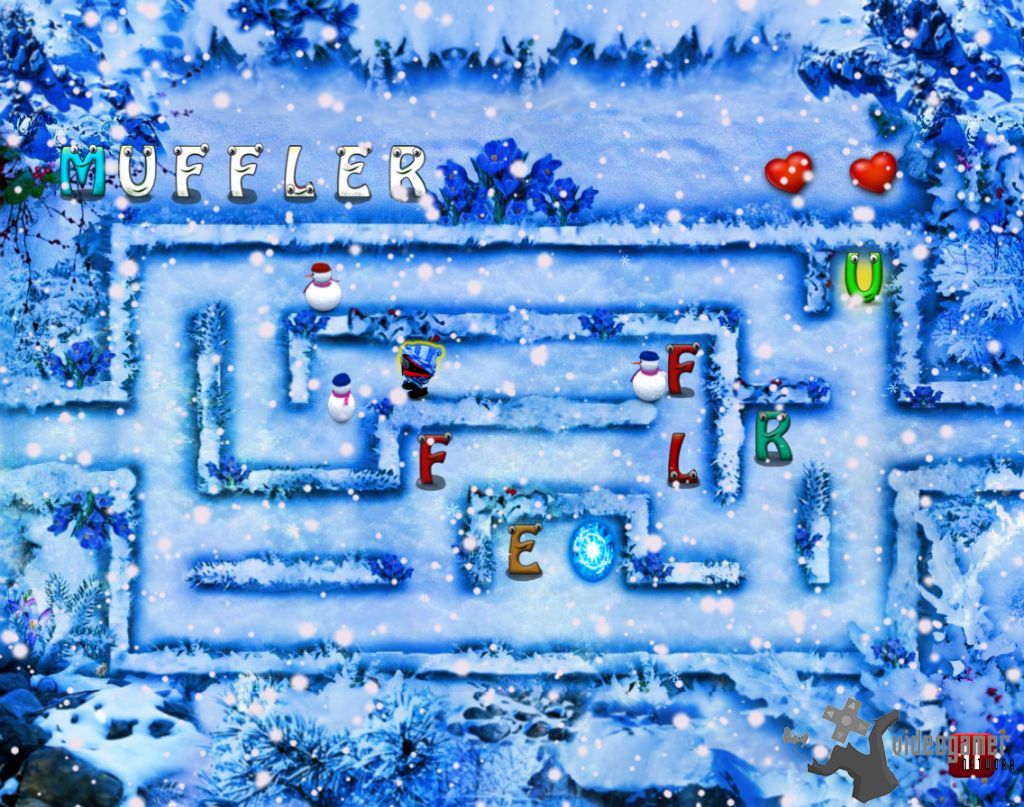 Score Breakdown:
Higher is better
(10/10 is perfect)
Game Score - 80%
Gameplay - 15/20
Graphics - 8/10
Sound - 8/10
Stability - 4/5
Controls - 5/5

Morality Score - 88%
Violence - 8.5/10
Language - 10/10
Sexual Content - 10/10
Occult/Supernatural - 7/10
Cultural/Moral/Ethical - 8.5/10
There are many power-ups including 2x and 4x speed boosts.  Warps will quickly transport you to the next letter needed.  When it comes to you fighting back against your foes you can collect the punch power-up to attack them individually or a bomb to wipe them all off of the screen for a limited time.  Treasure chests randomly appear and they are worth extra points to your final level score if you manage to collect one.  I managed to get the "Treasure Hunter" achievement so there are achievements in this game.
The levels are not all available at once; you have to unlock them via points by completing the current level a few times.  I like how each level has its own fitting background noises and music theme.  The Halloween and Graveyard levels are appropriately spooky.  While most of the words fit the theme, I didn't get the correlation for a few of them; what do "sandals" have to do with a graveyard?  Also, when I think of Halloween, the word "booger" does not immediately pop into my head.  
Despite juvenile words, my kids were not too mesmerized with this game.  They played a few levels and then asked to play Angry Birds instead.  If you're hesitant on parting with a dollar, you can try the lite version for free.  The lite version has two levels in addition to the tutorial.  I think the full version is worth it, though.