Thank you Urban Armor Gear for sending us this phone case to review!
My past two phones have been Samsungs with my previous one being an S4 and my current one an S7. To protect both of them I have used Otterbox covers and have been very happy with their performance. I can't how count how many times I've accidentally dropped my phone, but it happens. Between dropping my phone and it getting shuffled around in my purse it's on its second tempered glass screen protector. The base phone itself is in pristine condition.
My pink Otterbox case has taken a beating with broken plastics around the USB and headphone connections. I was in the market for a replacement when hearing about Urban Armor Gear.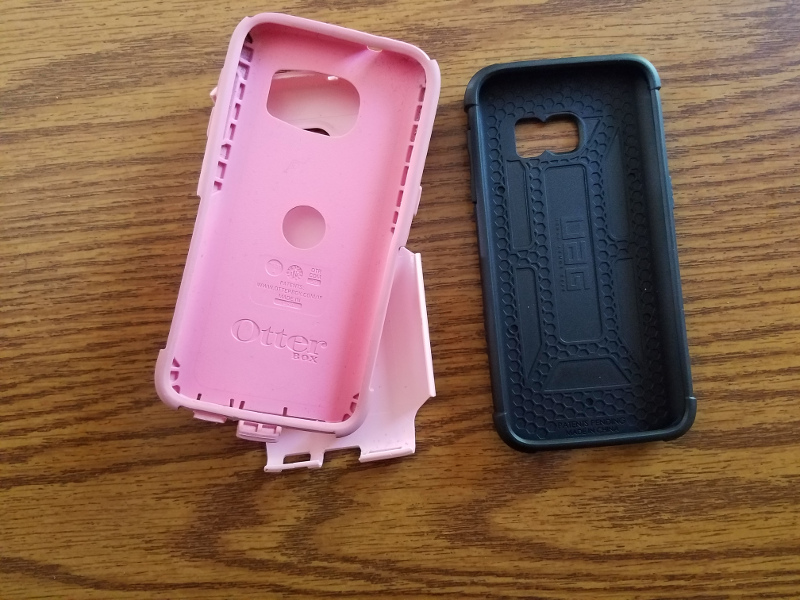 On their website, Urban Armor Gear advertises their military grade cases as rugged, lightweight, and providing drop protection. Their testing requirements are dropping their products twenty-six times at a height of forty-eight inches. On top of that they offer free shipping, a one-year warranty, and US based customer support. Compared to current S7 Otterbox case prices, the Urban Armor Gear sells for $10 more on Amazon. Is it worth the extra cost?
The bottom ports are easily accessible since they are not covered like the Otterbox model. The power and volume buttons feel nice and are very responsive. The thickness is about the same as my previous phone cover so there's not much change there.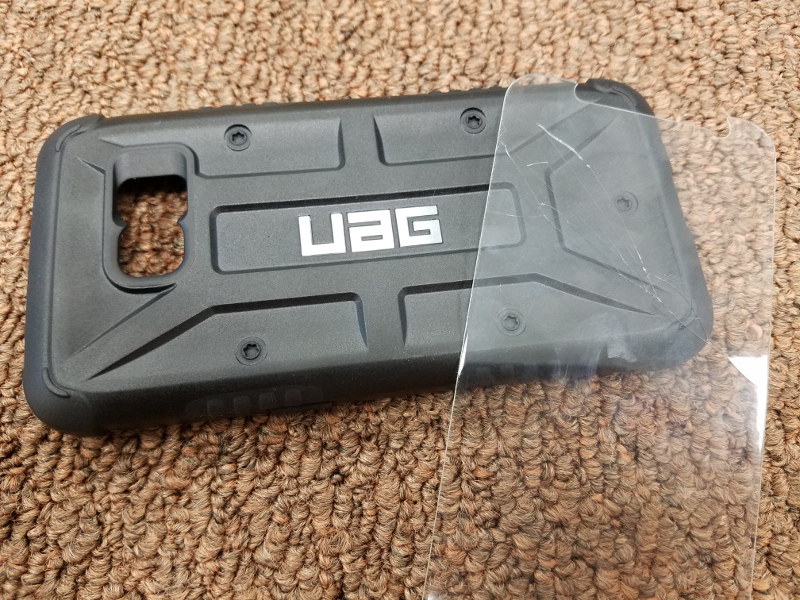 I purposely dropped my phone once at my house on concrete and nothing broke. However while showing my case off to some people at church I test dropped it twice on a tile floor and my glass tempered screen protector broke. Thankfully, my phone's screen was fine. This isn't my first replacement screen since I have replaced the screen cover with my Otterbox, but it sure as heck survived more than three falls. Once my replacement screen protector arrives I'm be switching back to my Otterbox.

(Amazon Affiliate Link)