How To Research For Science Assignment?
Writing academic papers can be rather challenging and time-consuming. However, despite the common belief, writing itself isn't the hardest part of the process. The hardest part is researching and collecting valid data that would shape your future assignment.
If you'd ask us "How to write a scientific paper?" – We would say that it always starts with thorough research! First, you need to get an insight into the topic, find valid scientific materials, assess your resources, and only after this you can get to writing your paper. Then how to research effectively? In this article, we are going to guide you through the whole research process step by step. Let's dive in!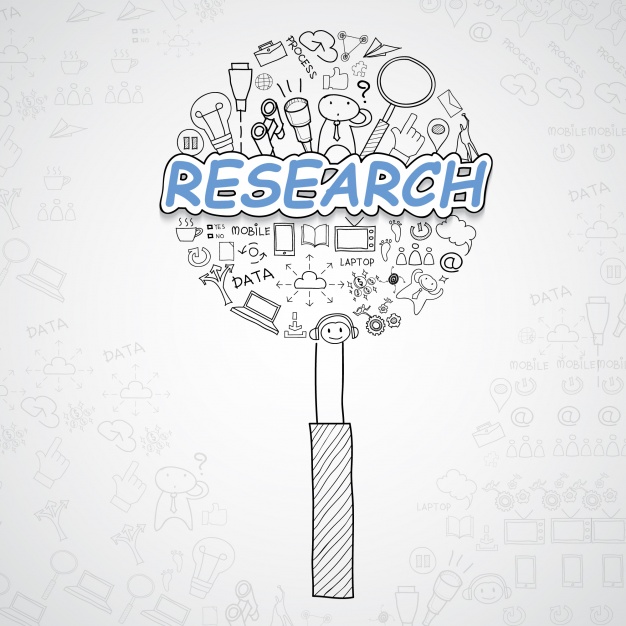 Types of Sources
Scientific writing requires doing thorough research but, most importantly, it requires using only reputable and valid sources. Finding a few well-written articles on the chosen topic is not that hard. However, what is hard is to find legit sources that will help you add value to your scientific assignment.
Thus, before we can move on and outline the steps for effective research, it is vital to go over the main types of scientific sources to give you an idea of what you should be looking for:
Scholarly Publications – articles written by researchers, faculty, or other experts. As a rule, such sources report on original studies, which is why using them can be helpful.
Academic Books – other good sources to use are academic books. They are also written by experts and often cover not only a specific study and findings, but also include an overview of research and key issues related to it.
Government Documents – documents published at official government sources can also come in handy. They are considered to be valid and trustworthy and can provide you with the needed accurate data such as statistics, official reports, white papers, etc.
Theses and Dissertations – sources like theses and dissertations reflect the findings of an individual student's research. As a rule, they are quite detailed and can help you in your further research.
Additional Sources – additionally, conducting research for a scientific assignment, you can use secondary sources such as news, magazines, web sources, and others. They are generally not considered to be exhaustive but can help you gain a quick insight into the topic.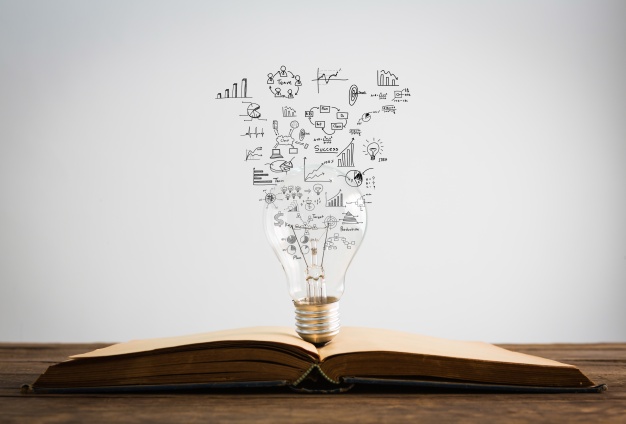 The Scientific Method: How To Make The Most Of Your Research?
The best way to shape your research is to follow the so-called Scientific Method. Below you can find a complete guide on how to research for science assignment based on the main steps of the scientific method:
Step 1: Ask a Question
The first stage of the scientific method requires you to shape a question you are going to research. Simply put, your first step is to identify and develop your topic.
Picking a suitable topic is often the most challenging part of the whole process. The grade you will score for your assignment depends heavily on your choice. Therefore, it is vital to pick a good topic that is:
Corresponding with the given instructions;
Not too broad or too narrow;
Interests you;
Manageable (meaning there is enough information available about it);
Original;
As soon as you will pick a topic, it will be easier to shape the main question for your research.
Step 2: Do Background Research
The next stage is preliminary research during which you will determine whether there are enough materials available on the chosen matter.
Step 3: Construct A Hypothesis
If there is enough information about the chosen topic and you are ready to start your thorough research, it is the right time to shape your hypothesis (i.e. make an assumption on what results you expect to obtain).
Step 4: Locate Your Materials
Next, you can start collecting and locating material on your topic.
You can conduct your research in a library or online. It doesn't really matter which option you choose, as long as you are picking trusted and valid sources (see the section with types of sources).
The main tip to make your research effective is to take notes. Taking notes at the early stage of the process will help you save lots of time later and will make the writing process generally easier.
Step 5: Evaluate Sources
Once you think you have all the materials collected, it is vital to evaluate each of them. This step will help you determine what data should be included in your paper and which won't add much value and, thus, can be missed out. This step is especially important if you were using web sources as many of them are not reliable.
Step 6: Experiment
Sometimes, focusing barely on external sources is not enough to write a compelling scientific paper. Often, you will have to test your hypothesis by running one or a series of experiments.
Step 8: Write Your Paper
When you finally have all the information and findings ready, you can start writing your paper. If you are struggling with this step, keep in mind that you can turn to Essay On Time do assignment for me for help. Processional writers from such sources can help you save time and effort you would waste on writing a paper. Besides, turning for the help of pros can help you ensure a high grade.
Step 9: Cite Sources
Finally, the last, but not less important step is citing the sources you've used. It is vital to do it according to the specific college paper format defined in the assignment instructions. Citing sources properly will help you to avoid plagiarism and get a high assessment from your professor.
Final Words
Writing academic papers is never easy. There are many instructions and rules to keep in mind when working on your scientific assignment. However, if you can handle the research process well, it will take you half-way to success!
Hopefully, this guide will help you get on the right track and set the direction for your scientific research. Good luck!
Author's Bio: This post was written by Jeff Blaylock. Jeff is a professional academic writer, whose job is to help students handle their scientific assignments. Throughout his career, Jeff had to deal with a wide variety of scientific assignments and, thus, knows better than anyone else what it takes to succeed. In this post, Jeff Blaylock shares his ideas on how to conduct thorough research for scientific writing.