Ever since their invention, games have been seen as only a tool for entertainment. But, plenty of research and case studies have shown that games can be beneficial in many ways. Of course, the benefits will depend greatly on the game choice, as well as the time the person spends playing them. Even so, games can definitely lead to good things like good behavior, boosted critical thinking skills, etc.
In fact, this goes so far that there are currently scientifically proven advantages of playing games. According to research, games can increase memory capacity, provide pain relief, help dyslexic kids with reading, help limit trauma, etc.
That being said, it is about time that we all learn how to use games to our benefit. When it comes to students and behavior, here are the ways the good game can yield positive results.
1. Students Can Learn While Playing
When a student plays teaching games, these games can help them understand the new concepts, learn new skills, and use their knowledge in practice. Games are a known way of boosting fresh knowledge, which is why they are so widely encouraged in the world of education.
Based on the choice of a game, students can learn quite a lot by playing. With the right approach and some quality educational games, teachers can create an interesting and inspiring teaching atmosphere. When you add some versatility to the study process, students are more likely to feel motivated to learn.
This is where games come really handy.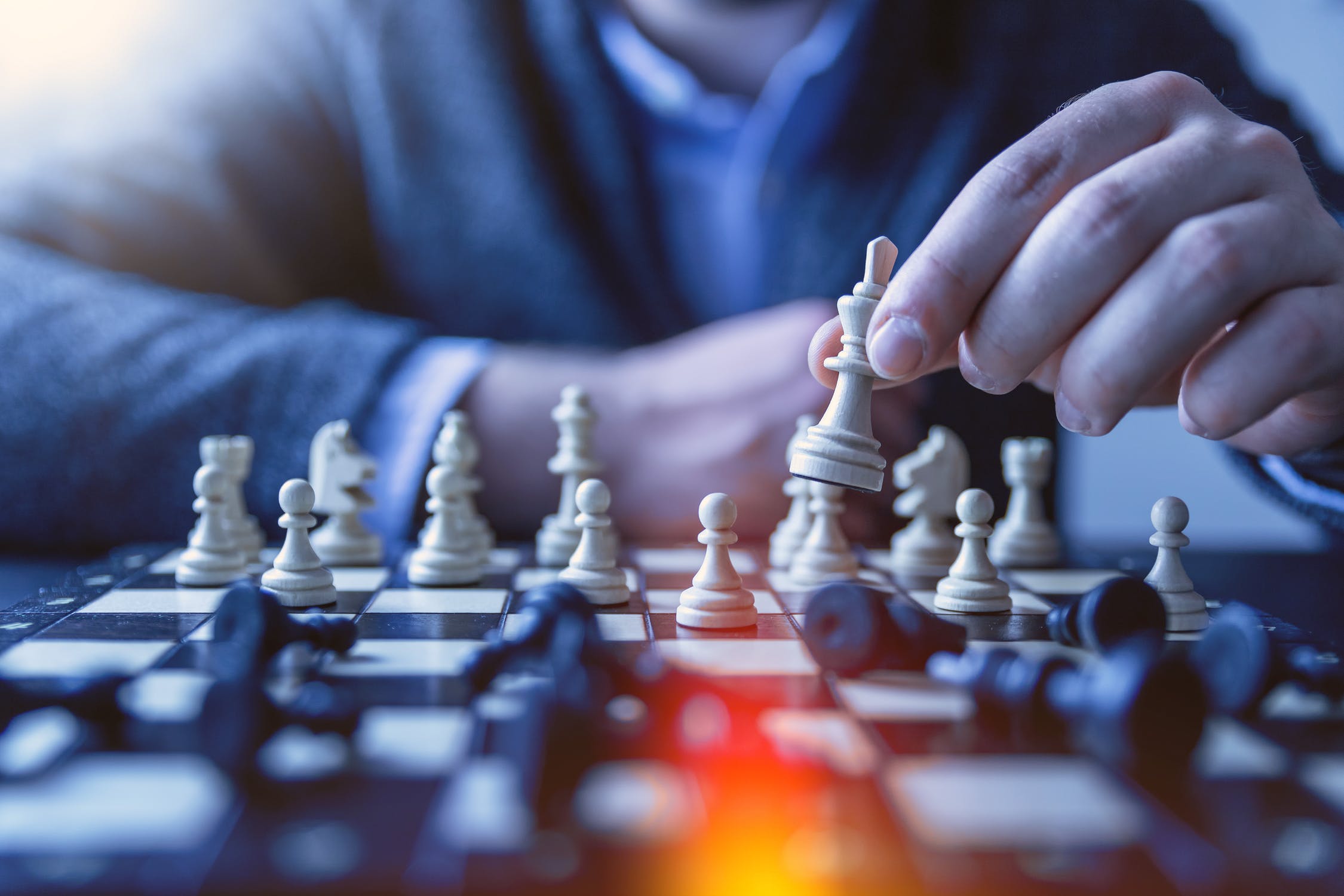 2. Games Provide Learning Practice
Games aren't an educational material on their own, but when combined with it, they provide an excellent opportunity to practice. When students are faced with a challenging new material to grasp, they can benefit a lot by some 'mental exercise'. This is especially useful in cases where the students learn rules, structures, and vocabulary.
In such cases, the repetitive exercises in textbooks are simply not engaging enough. That's where teachers have to include a new, fun element to boost the student's motivation and therefore, behavior in the classroom.
3. Games Help Students Learn New Skills
There are so many games nowadays, there's no limit as to how much a student can learn by playing. Many skills can be developed with the help of games, such as creativity, critical thinking, teamwork, and even good sportsmanship. All this leads to a more developed individual with better behavior and learning habits.
For example, when a student plays guessing games, he's boosting his critical thinking skill and his circumlocution improves while he has fun. Moreover, by allowing students to play games, teachers can literally watch their creativity and tweak the education to fit every individual student.
There are even games that help with the writing skills. Students will still order from Edu Birdie when they lack of time to write a paper, but with some good writing and vocabulary games, they can work on this skill, too.
4. Games Help Students Boost Their Memory
Memory games are an excellent way to boost the memory skill. When combined with material that the student needs to master, these can give the student a positive look toward the process of learning. If learning is fun, the student will be more likely to engage in it.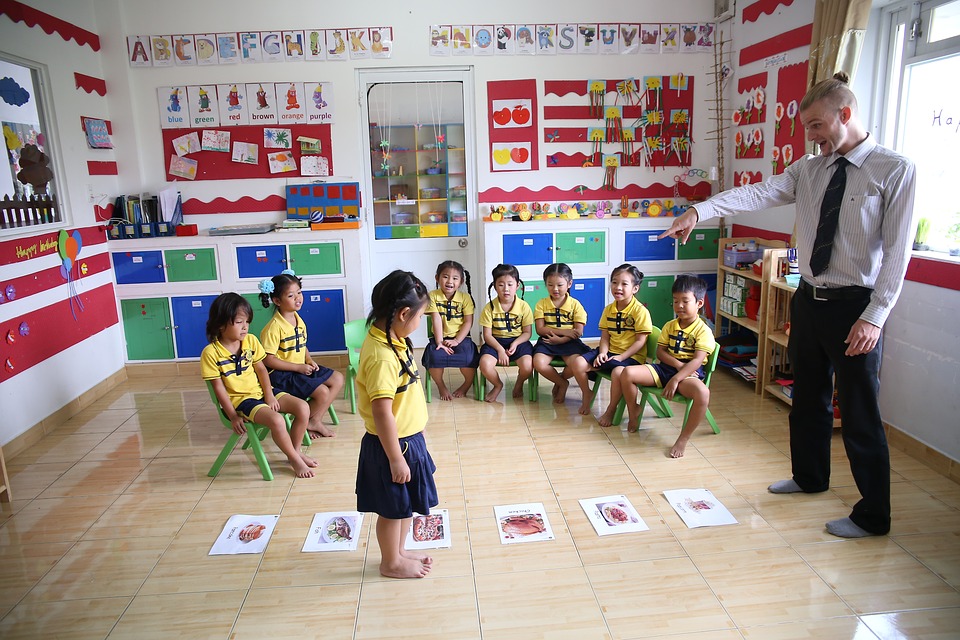 There are plenty of games that boost the memory in students. Some of them are so fun, they stick into their memory for years. With the right game and material-playing combination, teachers can help students master structures and vocabulary much easier.
Moreover, some games feature stimuli that will aid the students in remembering vocabulary words, such as mimics, acting words out, using clues, calling out answers, etc. As you can see, there's no limitation of the fun. As long as you can find different games to play, you can engage the students and boost their behavior toward learning.
5. Games Grab the Attention of Players
The concept of playing a game is engaging and fun. To students who are stuck most of their days in a classroom and have to spend hours studying from books, this is the best break they can get. So, since games are actually beneficial in terms of mastering the material and building new skills, why not use them to boost the motivation, too?
Games are known to grab the attention of those who play them. If students are too tired or lazy to study from books and textbooks, they might enjoy being more active and having fun. Instead of the standardized classes and exams, an addition of some games can be truly refreshing.
Final Thoughts
The education has improved a lot in the past few decades. We've found new things to teach the youth, but also new ways to engage them and help them memorize. The burden the educational system puts on children is immense and, even though its goal is to prepare them for the future, it still has to be relieved from time to time. As it turns out, games are the way to do this.
Author's Bio:
Joshua Robinson is a teacher with eleven years of teaching experience. As an educator, he has worked with children from the youngest age up to high school, constantly inviting new, modern ways into his classroom. Thankfully, he takes the time off to share his results and tricks with others.