Are your kids into Xbox One? Then maybe you are looking for games suitable for young players. Here is the selection of the best Xbox One games for kids in 2019.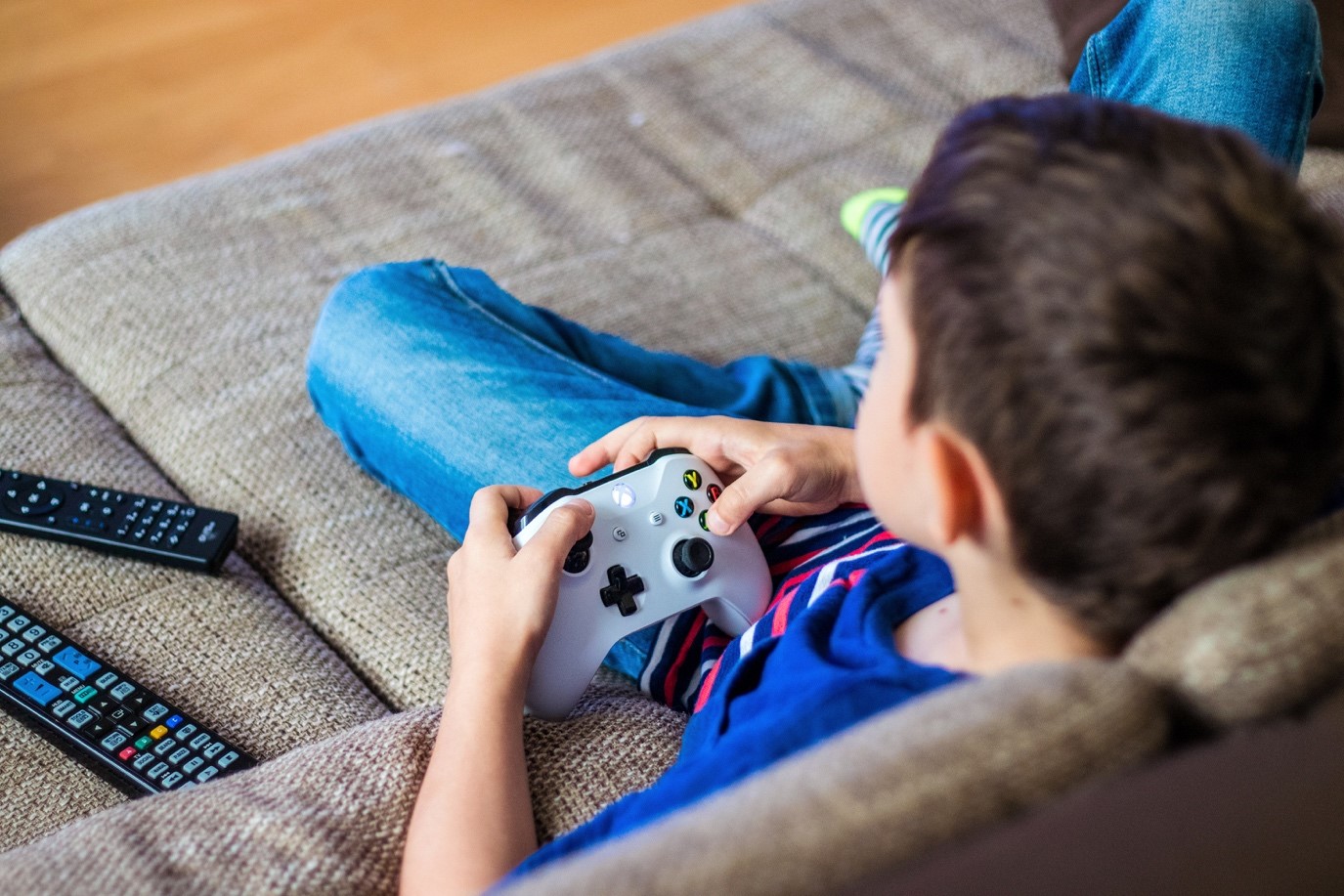 Top Five Best Xbox One Games For Kids In 2019
If your child loves your new Xbox One, don't you hurry to ban them from playing. There is a massive choice of best Xbox One games, which are suitable for young children. These games will help your child to delve into an exciting fantasy world and wind down.
Spyro Trilogy
All kids love dragons. Especially those which breathe fire and burn things. So, the Spyro Trilogy will be a perfect adventure for your child. This bright and fun game will let your child explore realms, solve puzzles and test their skills at completing various missions. Don't forget to install a parental control app to manage screen time of your kiddo.
Sonic Mania Plus
Classics never die. That's why your child will enjoy playing Sonic Mania Plus. The Plus version of remembered Sonic Mania includes additional characters and modes as well as secrets and hidden paths that your child will need to uncover. This blue hedgehog won't leave your little one disappointed!
Unravel Two
Another beautiful game the younger gamers can play is Unravel Two. Small creatures made of yarn and called Yarnys are going on a quest to find a magical spark, lost by two people. During their journey, they help other adorable Yarnys with their tough challenges. Your child may control both little creatures or invite a friend to play for another Yarny.
Stardew Valley
The Stardew Valley is an old farm with overgrown fields and abandoned household. Will your child be able to restore it? The game covers 30 characters living in a community and five different areas, where your kid will practice their farming skills and discover the benefits of slow life in the valley. Your offspring can also invite friends to play and explore the mysterious place together.
LEGO Marvel Superheroes 2
Co-written with brilliant comic book author Kurt Busiek, this game will capture your kid's attention. With their favorite Superheroes and their powers, your child will have to fight infamous Villains and surpass challenges. Eighteen amazing different locations will provide an unforgettable gaming experience for small Marvel fans.