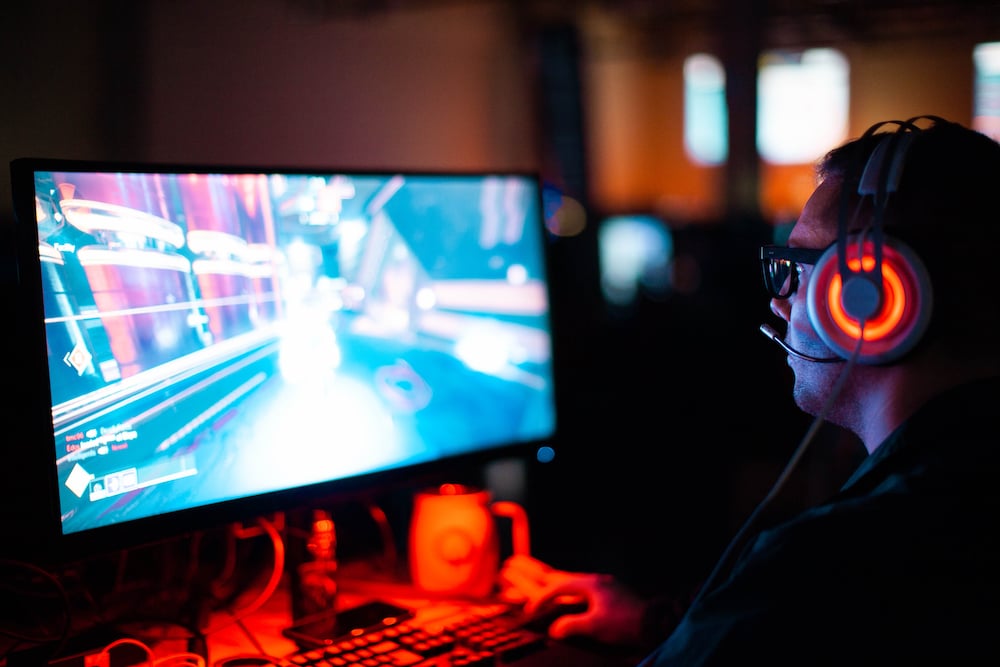 VPNs are great resources for data security while accessing sites and information online. A fact about VPNs that is not so well-known is that they can be effective at providing online gaming experiences if they are high-quality enough.
Here are five important ways that VPNs can heighten anyone's video game experiences while online.
1. VPNs Overcome Geo-Blocking Obstacles
Many video game developers restrict where their games will properly function through geo-
blocking activation keys and obstructive technology. Geo-blocking was created in part due to gamers purchasing games from countries where the games are less expensive. VPNs can beat geo-
blocking because the technology relies on location-detecting technology that uses an IP address. As VPNs replace a user's IP address with a different one that represents a location of the user's choice, the VPN can overcome any geo-blocking. ExpressVPN notes that as VPNs can get around this geo-blocking obstacle, gamers can play even console exclusives from anywhere in the world.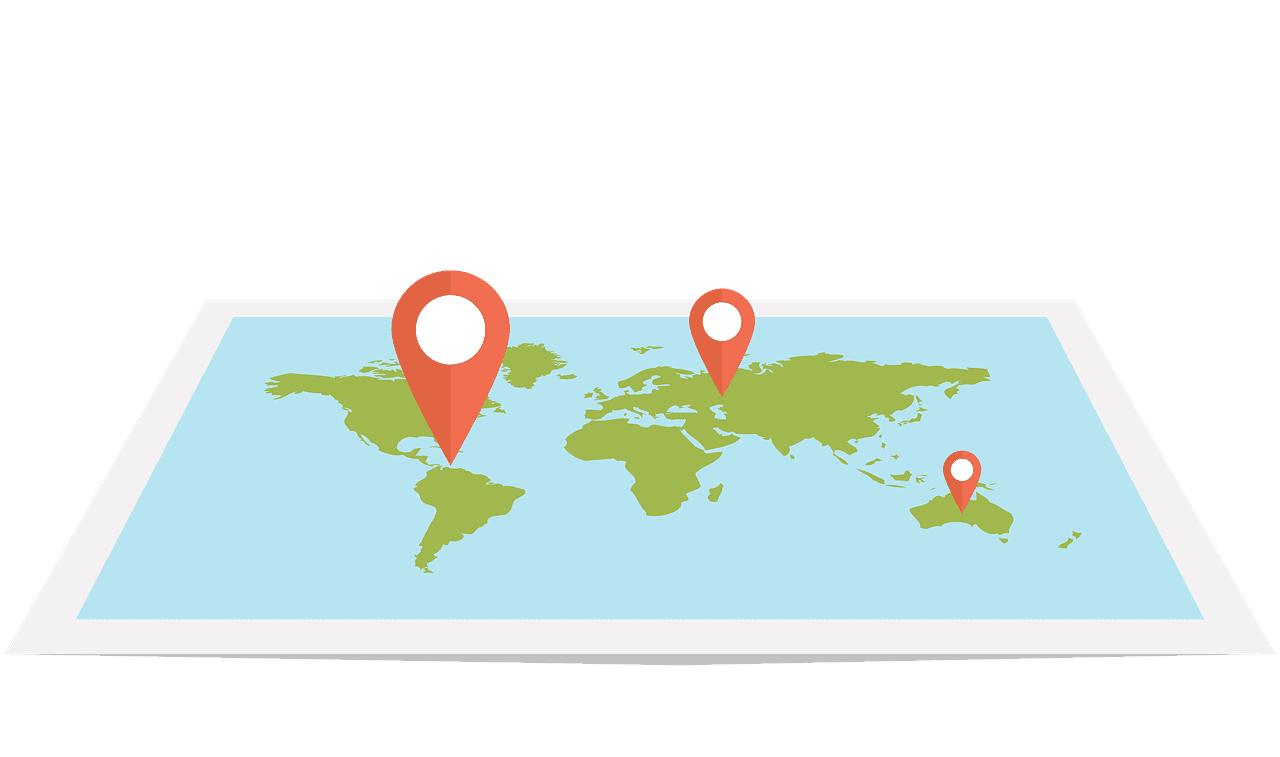 2. No Penalization for Bandwidth Use
Online games nowadays require massive amounts of bandwidth. Having access to high volumes of bandwidth should mean that Internet Service Providers (ISPs) should not limit the bandwidth of these online game players. However, there have been stories of ISPs throttling bandwidth, regardless of whether its users have or have not reached their monthly bandwidth limits. This is due to the ISP's reasoning that a given user is taking up too much bandwidth in a relatively short time-frame, such as the bandwidth that would be used up by an online gamer.
VPNs can provide a solution for online gamers who feel that their ISPs are unfairly penalizing them. A VPN can encrypt online traffic even during online gaming sessions. VPN users are untrackable by ISPs. Due to this, ISPs will not be able to punish gamers for their online gaming sessions.  If you want to see if your provider is currently throttling your speeds, you can check that on sites like www.speedcheck.org and see if you're getting the download speeds that you pay for.
3. Low Ping Times
For serious online gamers, ping is king. According to Player.One, ping is a kind of digital signal sent from a user's computer to a given server and then sent back to the original computer; this process is done repeatedly throughout an online session to measure latency. Latency is a way of measuring the overall quality of a given internet connection.
High ping means long latency, and it will mean that it takes a long time to move data between a gamer's computer or console and the host server being used to play the game. Long latency rates will equate to poor, lagging gaming sessions and frustrated gamers. Low ping means that a gamer's inputs will lead to fast responses from the host server. It will also mean smooth and crisp gaming experiences.
VPNs such as this one can improve latency issues. If a gaming device and the host server are very far away physically, then the latency will get worse. With a VPN, the gamer can digitally locate themselves closer to the host server, which reduces the distance that the signal has to travel in turn. This means more consistent low latency periods and improved gaming experiences.
4. Out-maneuvering IP Bans
Emotions can sometimes ruin gaming experiences for others. Emotions can run so high that gamers may complain to the game gatekeepers and administrators, resulting in bans from a video game. Usually, a gamer is banned from a game through their IP address.
With a VPN, a gamer's IP address is changed to a different one. This permits a gamer to continue playing their favorite games, even when other gamers attempt to prevent them from doing so.
5. Evade DDoS Attacks
Cyber attackers sometimes target gamers through a Distributed Denial of Service (DDoS) attack. These attacks can shut down a website by overloading its system with more requests than the system can deal with.
When used on individuals, DDoS attacks typically target a user's IP address. The attacker can flood a gamer's network connection with extremely high levels of traffic, causing the gamer's connection to be cut off. VPNs can evade these sorts of attacks due to the IP address being encrypted and completely invisible to DDoS attackers.