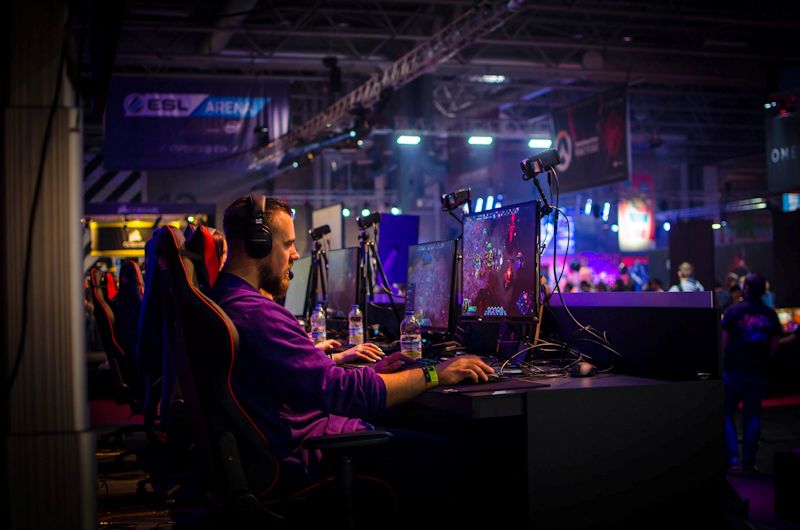 Having a rad gaming headset is a must in the world of interactive video games. If you don't have a great gaming headset, you will struggle to keep up with other top notch players. If you are in the market for a new set, check out this gaming headset buyers guide. We have you covered.
What Not to Buy
If you want to really immerse yourself into the gaming world you don't want to buy a cheap or knock off set that will break in a few hours. Avoid the drug store ear buds, that barely work well for cell phone calls, as well as the headphone you can get in the discount bin at Walmart. You don't want these for gaming; maybe for your Walkman, but not for Fortnite or SmashBros or anything that requires talking to another human being and hearing what they are saying back to you.
What You Should Buy
There are several features you will want to consider. If you want a top-notch pair be prepared to pay for what you are getting. Even if your budget puts you in the middle-of-the-road market, you can score a decent headset. Be sure that whatever you pick meets the following:
Know the Difference Between Headphones and a Headset
Headphones are what you think of when you picture a kid walking down the street with a portable CD player. A gaming headset is more like what a pilot would wear, because you can talk and hear others. Size, features, and quality are what differentiate them.
Sound
If you can't hear what's being said, there is no point in even wearing a headset. Find something that has killer sound and has good bass.
Comfort
If you are like most gamers, you will be wearing your headset a lot. So find a set that is comfortable. The goal is to feel like you aren't wearing anything on your head at all. If it is bulky and heavy, it won't be comfortable, and you will get annoyed quickly.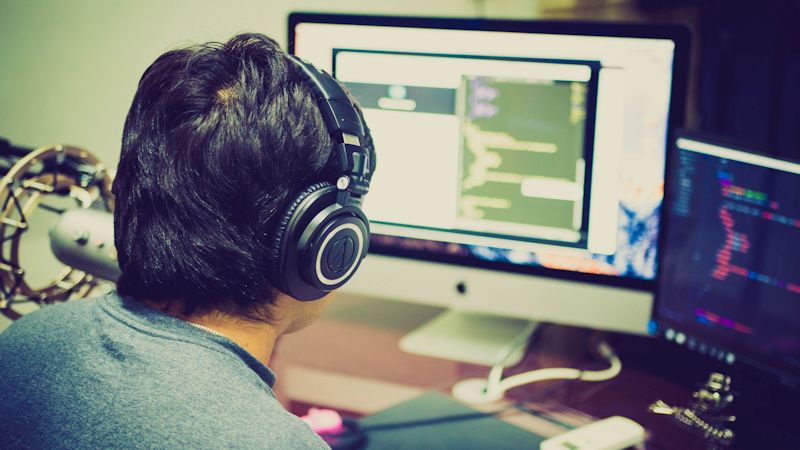 Microphone
You want to make sure that you have a great mic on your headset. You don't want it picking up background noise or other sounds that are coming through your headset. The only thing that a mic should pick up is the sound of your voice and deliver it as clearly as possible.
Compatibility
Be sure that the headset you get is compatible with the gaming system that you own. Some headsets are specific to brand and won't work with a different system.
Wireless vs Wired
Do you want to have constant gaming, but be limited by a cord, or be wireless and have to charge your headset from time to time? This is something to consider when purchasing a gaming headset. There are wireless ones that run off AA batteries, too. Be sure to check the expected battery life before diving into your purchase.


Do They Look Cool?
Looks are not everything, but some people love a good looking headset. To some , the look, shape, color, and details on their headset are just as important as is its performance. There is nothing wrong with style, just be sure you aren't sacrificing quality for aesthetics.
There are a ton of gaming headset options on the market. Where to start depends on what you plan on using your headset for and what you want to get out of it. After that, comfort, style, and even durability come into play. If you don't have a headset that is comfortable and can withstand the occasionally launch across the room, you might want to consider a different brand. Things do get frustrating after all.