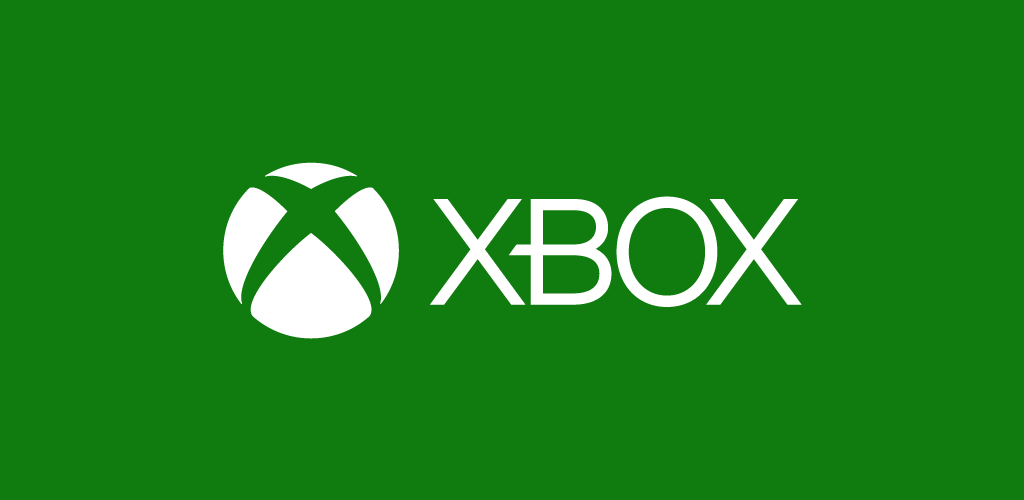 To answer such an interesting question, what is the difference between Xbox 360 and Xbox One? First, you should check the history.
The first console was launched by Microsoft, and about ten years have passed since its creation. The appearance of the console for so long has undergone many changes. The Kinect sensor was added and the hard drive became faster and with more memory.
Xbox one arrived in the Russian Federation in 2014. These two console models came in completely different configurations and the number of pre-installed games with licenses.
It is quite difficult to compare these two consoles xbox one vs xbox 360, since the latter belongs to a completely new generation and, by definition, should be much better. But despite this, it is worth comparing them.
What arguments can be distinguished for the previous generation console - Xbox 360?
First, this console is perfect for those who are going to buy a console for the first time. And no matter what player the age will be, it will bring joy to everyone! It is very good to play alone or in the company. In the ten years of existence of this console, the games have come out a lot and for a variety of tastes. You can hack arcades, realistic simulators, and colorful shooters. You can even play retro games: dandy or sega games by installing emulators.
And what is worth only a Kinect for Xbox 360! It is an exciting way to have a good time with your family, as well as invite friends. Kinect: the sensor is created so that the character in the game moves with the help of the body. The camera can track the player's movements and transfer them to the screen with amazing precision. With the help of Kinect, you can play both games of the sports and children's genre, and you can even find horror movies...
·        Kinect
There are several multimedia applications in the console software that are completely free. With your help, you can watch videos, such as your favorite cartoons or TV shows, and without connecting additional devices. He did not spare this radio and television prefix.
A strong argument in favor of the 360 is its price. After all, it's almost three times less than the price of the Xbox One. The games also cost much less. Above this, of course, it is worth reflecting.
How can you summarize all this?
The Xbox 360 is an excellent purchase almost perfect for novice players. And if the Kinect sensor is also included in the kit, it will bring a lot of joy and pleasure to both children and adults.
For sufficiently experienced and enthusiastic players, it is advisable to buy a model that has increased the capacity of the hard disk, up to five hundred gigabytes. This will allow you to write a complete library of games, significantly accelerate your loading and also save the drive.
Advantages and disadvantages of Xbox One
The console is perfect for fairly active players who love and await the launch of the new generation of games. Some of them have already been released, and for some, there is only one announcement.
·        Xbox One
This console can play the role of an additional console if the Xbox 360 is already available. After all, it is possible to transfer an existing profile. Also, Microsoft has announced that shortly the compatibility function with previous versions will be presented on the console, that is, it will be able to play games from 360a. It is possible to display the image from the console on a personal computer if Windows 10 is installed on it.
As a result, Xbox One is still too early to advise a fairly wide range of players, but for those whose age have reached eighteen and are familiar with Microsoft products, the new generation console will allow them to be at the forefront of the modern gaming industry while maintaining their achievements.
Conclusion
Someone will remain loyal to the old and good Xbox 360. After all, many games have been made, which you will not be able to overcome for a long time, not to mention that you passed them completely. Yes, and the price is not limited, almost everyone can pay for this console, especially if you buy it with this hand. Also, there are still games that are very popular to this day. Take, for example, the fifth GTA, who does not like to participate in the network, or simply drive, through a virtual city with friends. For many, this console is enough for the eyes, because the new one simply does not have enough money.