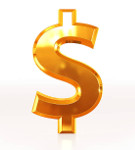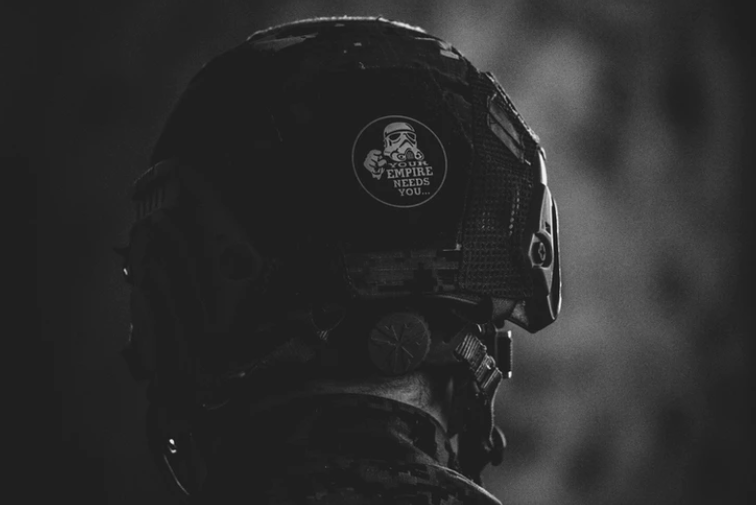 One year ago, Call of Duty was launched, and its story was to save the fictional city of Verdansk from a nuclear attack while it was already churning in the toxic fumes. I felt a strong déjà vu.
The ultimate battle royale was launched when the world was sitting tight and waiting in their home for the lockdown to end. It was March 2020. The gloom descended on the world matched the horror served by the second instalment of Call of Duty: Modern Warfare.  
What is Project Magma?
There is an interesting story of how Patrick Kelly and Dave Stohl, co-studio heads for Infinity ward, persuaded everyone to deal in the biggest game ever. All of Activision and Infinity Ward came out of their Woodland Hills' office with a vision to create a multiplayer game on a voluminous map with more than 150 players at a time. The project was named Magma.