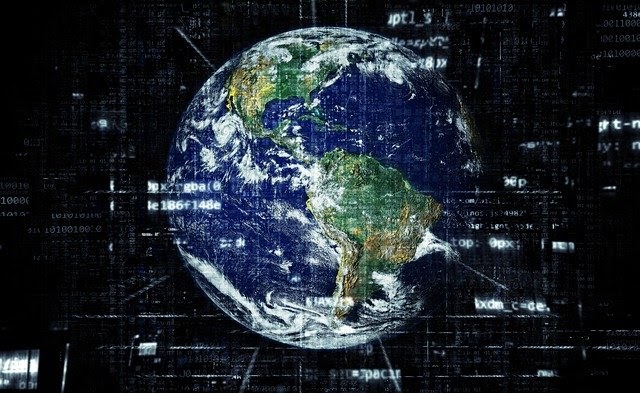 If you are thinking about obtaining a VPS to host your website, it's important to know which one is right for you. Some websites offer a wide range of perennially useful hosting services that cover everything from the best forex VPS hosting to cloud hosting and shared hosting. Understanding what your website needs will help you make a more informed decision when choosing a plan.
A quality VPS provider should have both first-class customer support and high server uptime. Additionally, it would be best if you considered its; pricing, reliability, and overall performance. If you know what to expect, it won't be difficult to get the appropriate VPS provider.
What Is a Virtual Private Server
A server is a powerful computer that stores all the files and data that create your website. If someone enters your domain name on their web browser, that powerful computer submits your website information to the searcher's screen.
A Virtual Private Server utilizes virtualization technology to divide a server into numerous virtual servers. The word private is used to indicate that your virtual server is reserved for you. This means you won't have to share CPU, RAM, or any data with other users.
How Does VPS Hosting Work?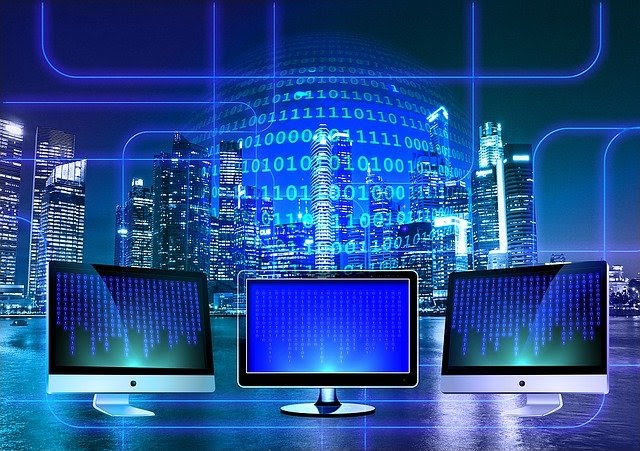 VPS Hosting mimics the familiarity of a dedicated server even though you'll be sharing the physical server with multiple users. A web hosting provider uses virtualization technology to install a virtual layer on the main server's operating system (OS). This layer enables each user to establish their own software and OS after the server has been separated into individual compartments with virtual walls.
The ability of a VPS to separate your files from other users on the OS level is what makes it a private server. This signifies that your website exists within a secure container that guarantees server resources such as disk space, memory, and CPU cores which you won't have to share with other users.
What Are the Features of a Good VPS Hosting Provider
1.
High Server Uptime
No one wants a hosting service that is often down or offline; luckily, multiple hosting providers offer guaranteed uptime. Your access to high server uptime is usually determined by the amount of money you pay every month for the hosting service. For instance, paying for a 99.99% uptime guarantee will probably amount to more than a 99.95% guarantee; anything below that will be too unstable to run a business on.
2.
Managed Virtual Private Server
It's essential to confirm whether your prospective hosting provider will manage the VPS or not. A managed VPS limits your control but requires the hosting provider to maintain the server, make security upgrades and update data backups. An unmanaged server will leave this work to you, but it wouldn't be an impossible task to undertake if you're comfortable with technology.
3.
Cost-Effective
An affordable hosting provider service might be the best budgetary consideration, but you will get what you pay for at the end of the day. A cheap web hosting service will result in many traffic glitches and more downtime, which will make it difficult to run and manage your website effectively.
However, this doesn't necessarily imply that the most expensive server is the best option. Although some of the most costly servers will be dedicated to providing your website with the best services they have to offer, you might not need such a heavy, up-front investment.
Regardless, you should choose a provider option that resonates with your needs. If you can, settle for an option with a money-back guarantee.
4.
Customer Support
Before choosing a hosting provider, familiarize yourself with the types of support options they offer. The best VPS provider will offer 24/7 customer support. If you encounter a technical issue, your provider should be able to provide you with the assistance you need.
Final Takeaway
There are a myriad of factors to consider when choosing a VPS provider. The trick is to get insightful information on what services you'll be getting from the provider and how it aligns with your website's needs. This way, you'll be better positioned to choose a VPS provider that's right for you.