Saving Electricity Costs While Gaming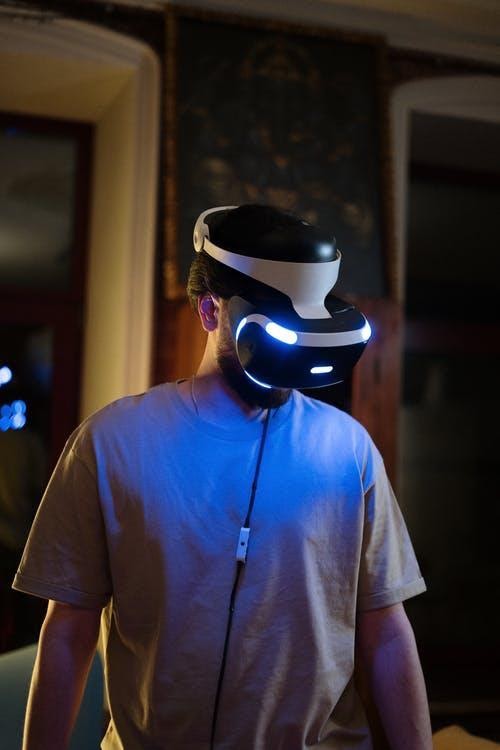 If you're an avid gamer, you know that playing video games can deplete the energy of video game consoles fast. Even when you're not using them, certain features like connecting to the internet, wireless consoles and movement sensors can use up energy still. Nearly every household has some sort of a gaming set, because who doesn't like to have fun and be entertained? Yet such forms of entertainment have become and will continue to require more energy in order to deliver the state-of-the-art technological features that these games possess. From the speed to the graphics, all of these take up a lot of energy and power.
However, this doesn't mean you have to quit your gaming habit. You can save energy just by changing some habits so you don't waste as much energy. If you would like to know how to become more energy-efficient, here are some tips for many types of gaming consoles you can refer to!
Need to save on your utility bill? Learn more about how your bill is calculated with the current electricity tariff.

Xbox One

Common gaming consoles like Playstation and Xbox One require around 300 kWh of energy, which is actually three times as much as gaming consoles of the past in a year. This costs you about $80 in your annual bill. Furthermore, Xbox One is functioned to turn on instantly. What this means is that it never actually gets turned off, but only switches to low-power. So your Xbox One is actually still consuming energy and power even when you're not using it! In fact, 44% of all energy used by this device is from being on low-power mode so that it can be instantly switched on by voice commands.
However, there are ways to save more energy. To do so, you can switch your Xbox One to an 'Energy Saving Mode', which acts as if you are switching the device off. Or, you could also connect your Xbox One to a surge protector with a master switch of its own. This way you can switch that master switch off when you're going to sleep or out of the house.

Gaming PC

Gaming PCs are another popular gaming system, but they are not as energy-efficient. A gaming computer can use around a whopping 1400 kWh per year, which equals to using three refrigerators!
One of the ways you can reduce this energy usage is to use lower resolutions for your games. However, if that affects your gaming, then you could consider changing your PC's connectivity to an 80 Plus power supply or Dual-core processors. Dual-core processors are great because they use 20 watts less than an entry-level Quad-core, thereby helping you save energy.

Playstation 4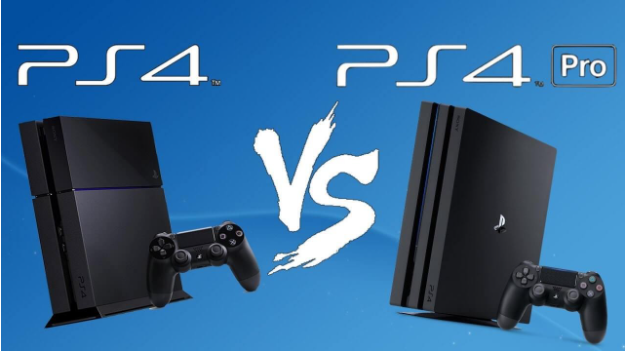 As for Playstation 4, it uses 285 watts of energy every hour. Similarly, 40% of the total energy that it uses is from being on 'Standby' as it continues to connect to the Internet to download updates or to save your game. Having your game console run constantly can add that extra $10 to your bill. This amount increases if you charge your controllers in the meanwhile as well.
To save power, just switch your console itself off or from the in-game menu whenever you're not playing, and charge your wireless controllers using a USB charging port. Furthermore, you can also save more energy by using the 'Power Save' option in the settings. For you gaming streamers out there, switch to a laptop instead to stream your games so that you could reduce your energy bills by 75%.

Nintendo switch

The Nintendo Switch is the most energy-efficient out of all these gaming consoles. It has a max power draw of 18W when you're playing, and this could be attributed to its small size. Although the Nintendo Switch also has a 'Sleep Mode' that continues to draw energy instead of being completely turned off, it only draws a small amount of energy of 0.1 watts.
As with all the other gaming consoles, it is wise to switch the gaming console off when you're not playing instead of letting it draw energy on standby mode. Switch the power off completely on the console to become more energy-efficient and lower your energy bills. 
Here are other tips that could help with reducing energy no matter what gaming console you're using.
Use an energy-efficient monitor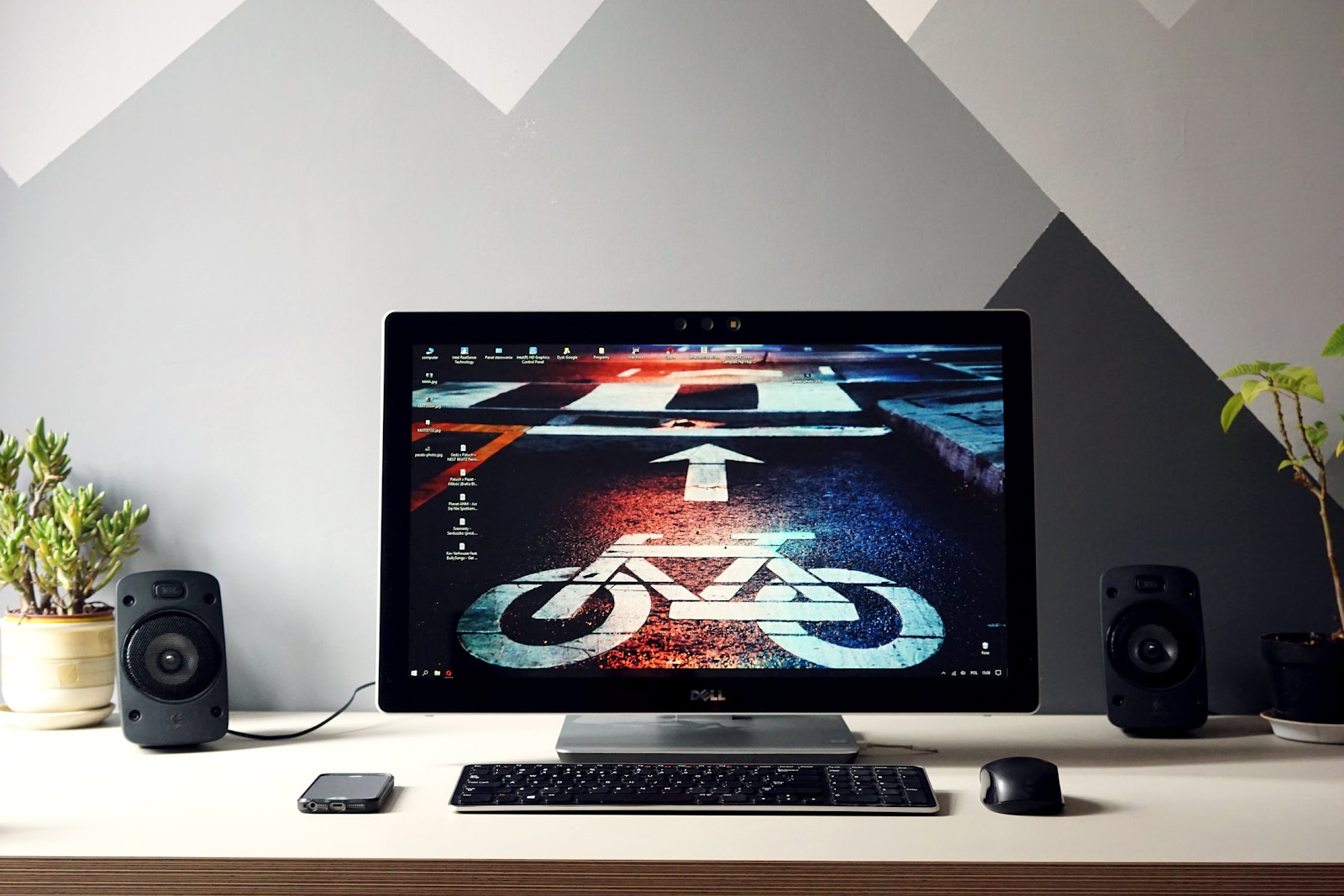 Choose a monitor that has a high energy rating. A standard-sized TV screen for gaming costs 16 to 30 cents per hour, while a larger one costs 43 to 76 cents. A smaller screen will cost around seven to 18 cents. Screens with a high energy rating like five stars include the LED LCD screen and OLED. They are considered the most efficient in terms of energy.
        2.  Keep track of your energy usage
By keeping track of where and how you use energy, you can point out which parts of your house use the most energy. Any appliance that is unnecessarily using a large amount of energy should be swapped out for a high-energy one. There are many great devices that can help you track your energy use. The JouleBud application, for instance, helps by giving you tips for sustainability you can apply to your house.
Lastly, you could contact electricians to help you keep your energy use low. If you are not sure how you could assess the energy usage in your house, it is best to hire a professional to do so. They can also give you personalized tips on how to become more energy efficient in your house.

Game Without Extra Electricity Costs

Gaming, while fun and entertaining, should not be done at the cost of high energy usage and higher bills. Making small changes and being more prudent can give you greater ease of mind even while you play. While the quality of gaming consoles in the market today continues to improve, you can enjoy them without wasting energy by turning them off whenever it isn't used, and to play your games using a more energy-saving monitor. These small changes to your gaming practices are not only convenient and easy but low in cost as well.