Climate change has become a serious issue in recent times. For this reason, you will find different forums, including this website, discussing climate change, global warming, and carbon footprint. Similarly, parents have to take the initiative and teach kids the significance of taking care of their environment and becoming eco-conscious. However, the best news encompasses the fact that parents only have to take several minutes each day to assist in educating kids about eco-friendly choices and the need to come together and save our planet.
So as a parent, how can you go about this?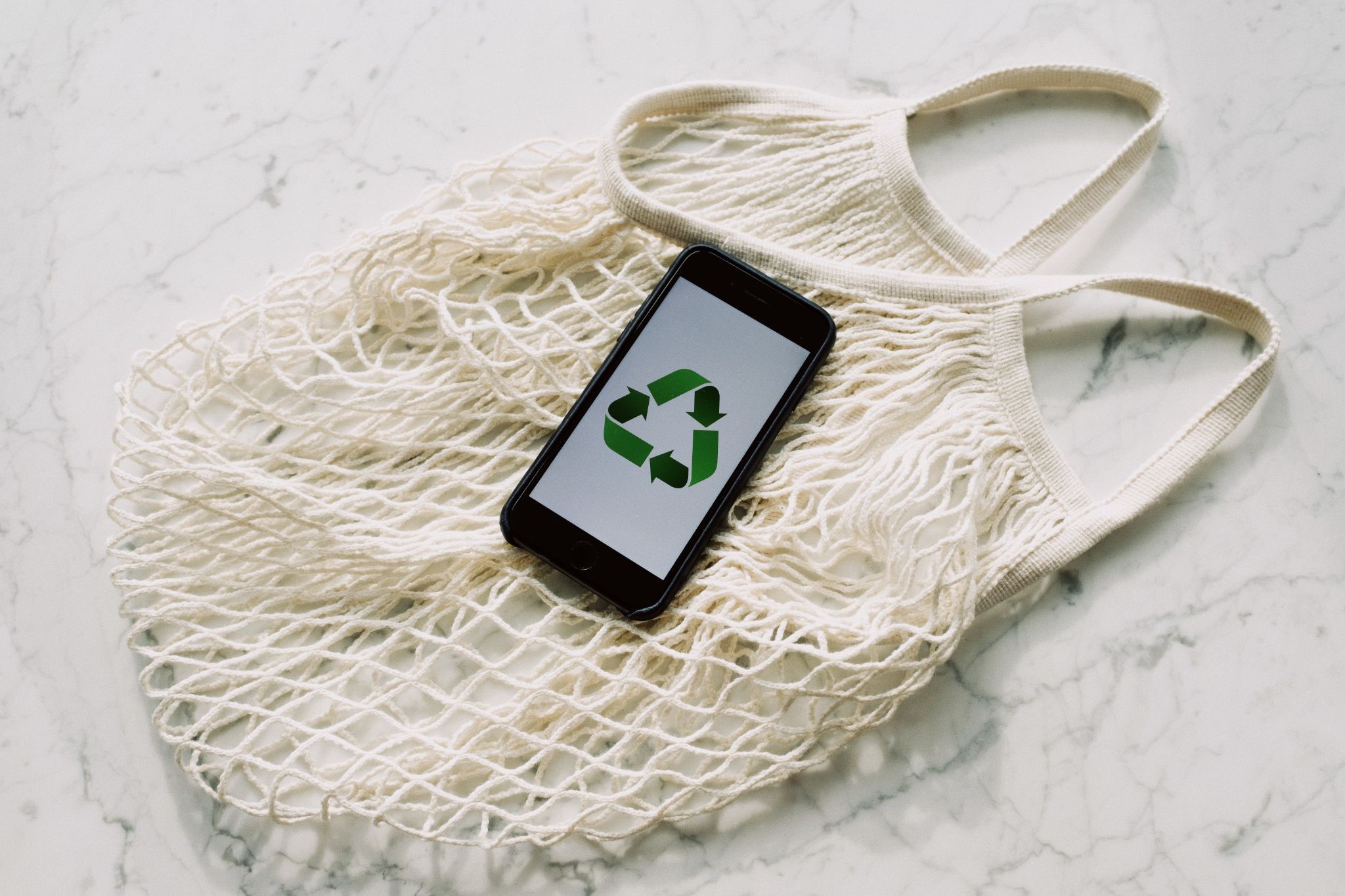 Strategies of Teaching Your Kids about eco-consciousness while Traveling
Demonstrate to your children nature's beauty. It becomes crucial to demonstrate to the younger generation the components they will inherit from parents and the potential risk of losing some elements without drastic intervention measures. Therefore, show kids the beauty in nature by allowing them to notice it by themselves, and this can prove through visiting parks, waterfalls, nature parks, etc. in this manner, your kids will enlighten them about the crucial things in life.  Avoid speaking about the beauty of nature and instead, let them interact and think critically about nature. Consequently, kids will develop a love for nature and take care of every little component of nature, including minding how they dispose of trash into the environment.
Educate your kids on the significance of global warming and climate change. Demonstrating and explaining the consequences climate change can bring about becomes integral in making them comprehend and become environmental ambassadors. Doing this will convince them that global warming and climate change. Further, such an understanding early in their lives will make them responsible adults, especially when they get into power positions.  It will also emphasize to them the need to tackle this phenomenon as a collective effort to win.
Carry reusable bottles in every place you go to. Plastic bottles represent an environmental menace and recently created waves because of the number of bottles washing up and showing on pristine beaches across the globe. While plastic bottles prove ideal and convenient during moments of thirst, especially while traveling, their contribution to environmental pollution remains unprecedented. Therefore, make an excellent impression on your kids by adopting reusable bottles when you travel.
Purchase food from locals. It becomes essential to buy and eat from locals to avoid supermarkets and chain restaurants that specialize in flying in their produce from diverse parts of the world. All you can do entails taking a walk to your local market and getting local and fresh seasonal produce to eat. Such an action plan will also allow you to know the locals compared to queueing in the retail store.
Make an effort to recycle products. It becomes vital to recycle everything than disposing of them in the first bin you set your eyes on, especially when on the beach. Try and make that effort to show your kids how to behave immediately and when they grow up to avoid feeling weird about recycling. Additionally, making it repetitive will ensure it becomes a habit.
Try and use public transport whenever you can. If you want to have a positive impact in reducing climate change, then you must take deliberate steps, and it starts with finding eco-friendly and greener ways of traveling. It implies reducing your home's energy consumption, etc. Using public transport may not prove the best, but it helps reduce the overall carbon footprint compared to using your car. Additionally, consider planting trees to balance your carbon footprint whenever you take a flight.
Get your entire family to embrace cycling in moving around. It becomes crucial to consider having your family cycle consistently, especially for short distances, to reduce the amount of time you use your car. Consequently, you will reduce your carbon footprint and make the planet healthier. Additionally, this will help your kids learn and engrain the culture when they grow up and have their own families.
Conclusion
You can become an eco-conscious and responsible parent when you show your kids the beauty in nature, the danger that all this beauty faces, and the mechanism of making the environment and the planet as a whole greener and better.