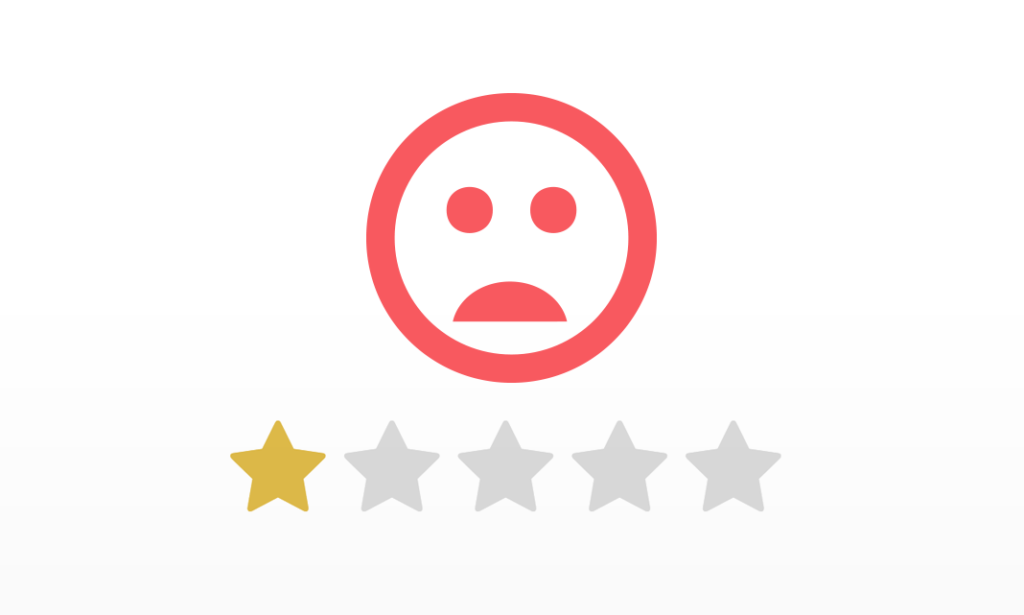 At Christ Centered Gamer we get sent a lot of games to review and have an impressive backlog as a result. Some of them we ask for, but many games show up in our Inbox unexpectedly. We love working with indie developers to help them promote their otherwise overlooked labors of love. For the most part, we enjoy playing the games sent to us. According to our Steam Curator page the majority of our reviews are positive.
Every year, we release a Christmas Buying Guide, which highlights current games that are both fun and family-friendly. Quite frankly, this is not an easy task. It's easy to find games that meet one criteria, but both takes some serious effort. Violence, language, sexual, and occult content are prevalent in many games. Those are usually the titles that get talked about the most at game shows. Other games can be played in front of children, your pastor, or grandparents without offending them. Sadly, those types of games are usually not very fun to begin with.
Before we implemented our dual score system, we used an average score which often propped up Christian and family-friendly games while overly chastising games that are Teen or Mature. While our current scoring system is not perfect, it does a pretty good job.
One of our recent reviews, Starclaw: Battle of StarSpace Nebula, scored well morally, but fell flat when it came down to the game/fun factor score. The developer did not take this review lightly and filed a copyright/slander case against us on Google. More on that later! As reviewers, we really do want to enjoy our time with games, but that's not always the case. Even still, we try to find the positives and aim to offer constructive criticism for the developers to work with to improve their current and/or future games. If a game is patched, we're willing to take another look at it to verify that the issues have been addressed and will add a blurb in the review. Per our Code of Ethics we will not remove negative reviews or alter them for financial gain.
Reviews are opinions, which everyone has their own. We have comments open on our reviews where people can share things they agree or disagree with us on as long as their language is kid-friendly. When we were threatened with a copyright infringement claim and ordered to remove our review and Twitter post, we pushed back and defended our First Amendment right of free speech.
I want to thank our Facebook, Reddit, and Twitter users who have supported us through this ordeal. It was never our intention to disgrace or ruin this developer, but we have the right to express our honest opinions on the games we review. Doing otherwise would be lying (Exodus 20:16) and betraying our readers. As of this post, there have been multiple articles and several YouTube videos covering this ordeal.
I hope and pray that the developer has learned not to abuse the DMCA and to take this experience to heart for his future projects. He did post a public apology. I hope that he finds forgiveness and redemption as the Internet can be a harsh place to learn life lessons. I also hope that his future projects are a success. We have enough anger and violence these days. I encourage everyone to read and apply Proverbs 10:12 which states "Hatred stirs up strife, but love covers all offenses."