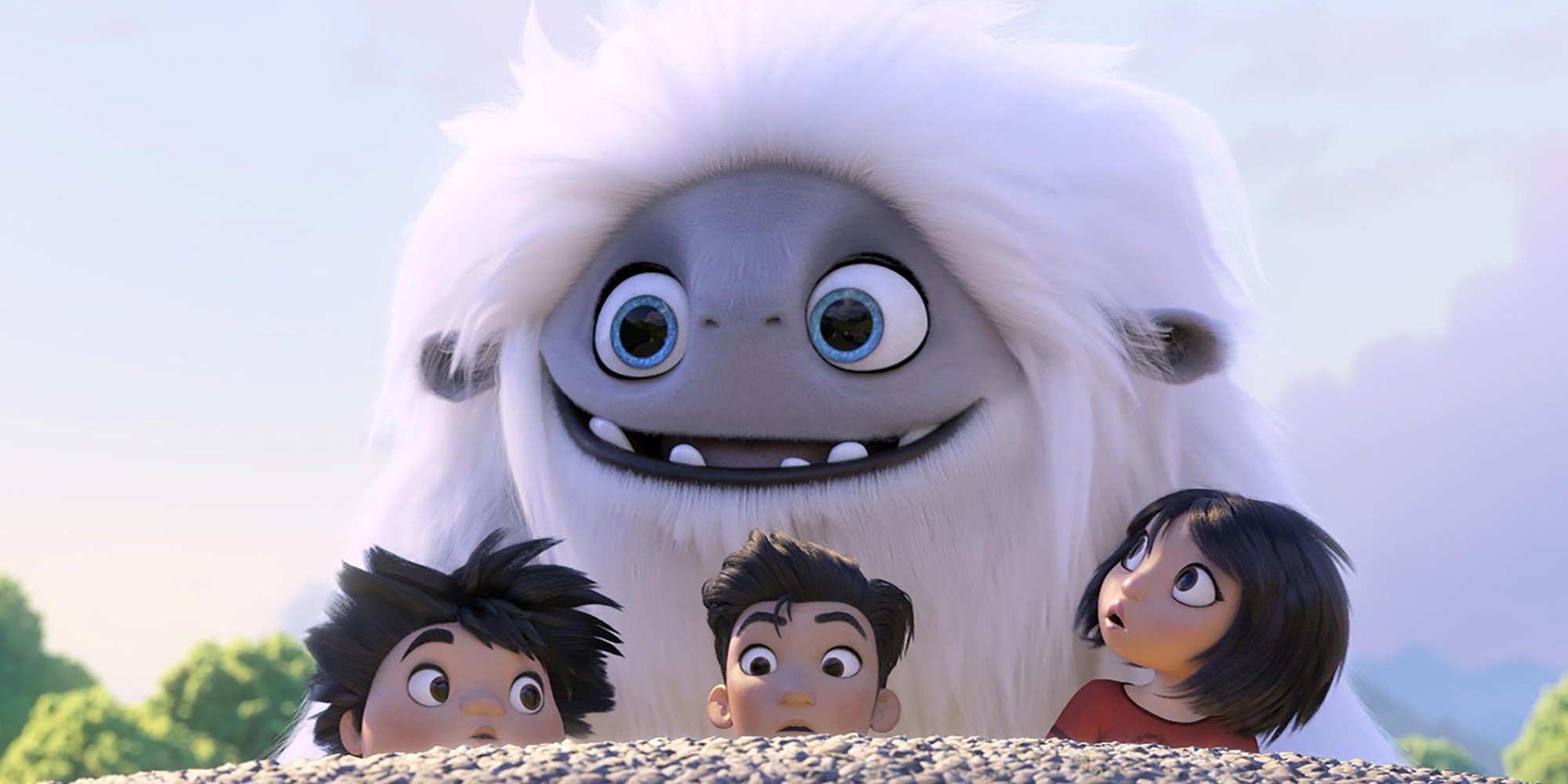 Thank you 4DX for sending our family tickets to see this film!
Abominable tells the story about a teenager named Yi who stumbles upon a Yeti on her rooftop. The Yeti escaped from some bounty hunters and longs to go back to his home on Mount Everest. It's quite a trek since Yi and her family are from China. At first, her cousins Peng and Jin were not on-board with escorting the yeti they dubbed Everest back home. As it turns out, they have quite the magical adventure along the way.
Everest has the ability to alter nature and can cause plants to bloom and yield fruit at his will. The 4DX effects definitely enhance the experience as well. While they are soaring in the sky on a giant dandelion the theater seats swayed back and forth. The scents were also used and I couldn't place the fragrance they were going after. It wasn't bad nor good.
There's plenty of action scenes and it was cool to see the theater lights flicker and flash with lightning and car headlights. Water misting is another 4DX enhancement that you can expect to experience in this film as well. Last but not least are the smoke effects which were very fitting. Out of all the 4DX films we have seen so far, Abominable has benefited the most from the 4DX enhancements.
My family enjoyed this film and it's very heartwarming. It teaches the value of family and is safe for all ages. There are some instances of tranquilizing and Everest is injured in the beginning of the film. There are some references to Buddhism and the characters believe that their ancestors watch over them from the stars.
Unfortunately, we were the only ones at the 6:40PM showing on opening weekend. Hopefully more people check out this film as it's definitely one worth watching.