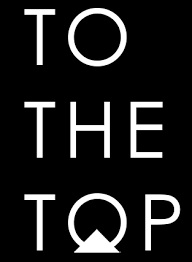 Game Info:
To The Top
Developed by: Electric Hat Games LLC
Published by: Electric Hat Games LLC
Release date: May 18, 2017
Available on: Windows (HTC Vive and Oculus Rift)
Genre: Climbing/Platformer
Number of players: Single-player (multiplayer coming soon!)
ESRB Rating: Not rated
price: $24.99
(Humble Store Link)
Thank you Electric Hat Games for sending us this title to review!
To The Top is a timed climbing platformer game that takes place in virtual reality. I enjoyed being able to virtually rock climb in The Climb and I also appreciated the fact that I was able to do so at my own pace (as long as my hands were adequately chalked). In To The Top, you have to clear thirty obstacle courses as fast as you can. There are global leaderboards so you can compare your best scores with others online. This is the first competitive VR game I've played and it's both fun and challenging.
Aside from getting the fastest times possible, each level has several Geoms that are optional to find and collect. Most of the Geoms are easy to locate, but there are hidden ones that are a different color and are usually off the beaten path. Can you find all of the Geoms AND get a fast completion time?
The obstacle courses are divided into three categories: Easy, Medium, and Hard. In order to access the harder levels you have to earn enough medals on the easier difficulty. Medals are earned by finishing levels before certain time goals. Multiplayer is in the works but not available yet. The developers have been very responsive in the Steam forums and share progress updates on a regular basis.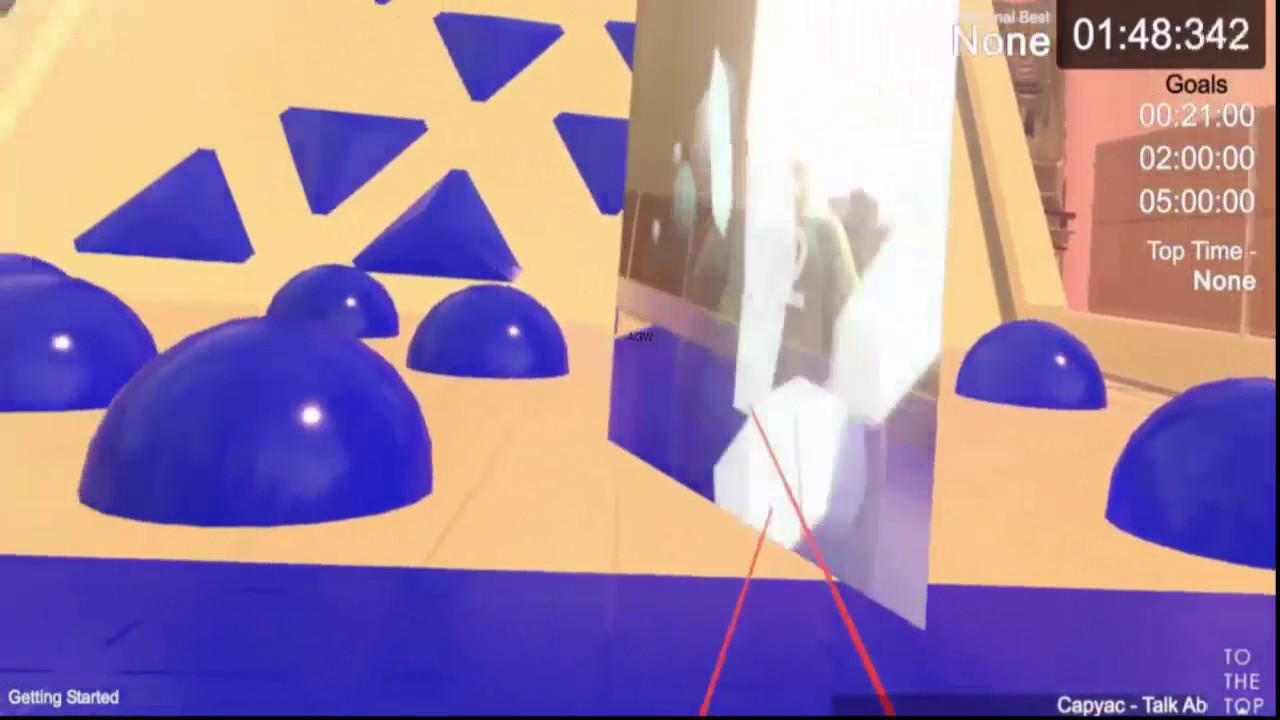 Highlights:
Strong Points: Fun and challenging levels to complete as fast as possible
Weak Points: No way to re-calibrate center; confusing controls; may cause motion sickness
Moral Warnings: None!

Moving around in this game take a little getting used to, but once you're used to it, it becomes second nature. You can climb around objects by using one hand at a time. Leaping is done by having both hands on one object then looking at your destination and letting go. The more sequential jumps you can do without stopping will lead to faster and longer jumps. There are some moments of sliding and gliding and you can control your direction by looking around. There are also opportunities to skate and fly.
This is a very fast-paced game and may cause motion sickness for some. I was only able to enjoy this title in short spurts as the intense motion nauseated me after a while. On a different note, I really got into this game and it made my hands sweat so you may want to invest in some wipes to keep close by.
With all of the twisting and turning I found that my headset would stop being tracked when I had to turn my head in the opposite direction. Unfortunately, there is no support for re-centering or calibrating the camera at this time. Oculus friendly controls are in the works and I can tell that this game was designed on and for the Vive primarily.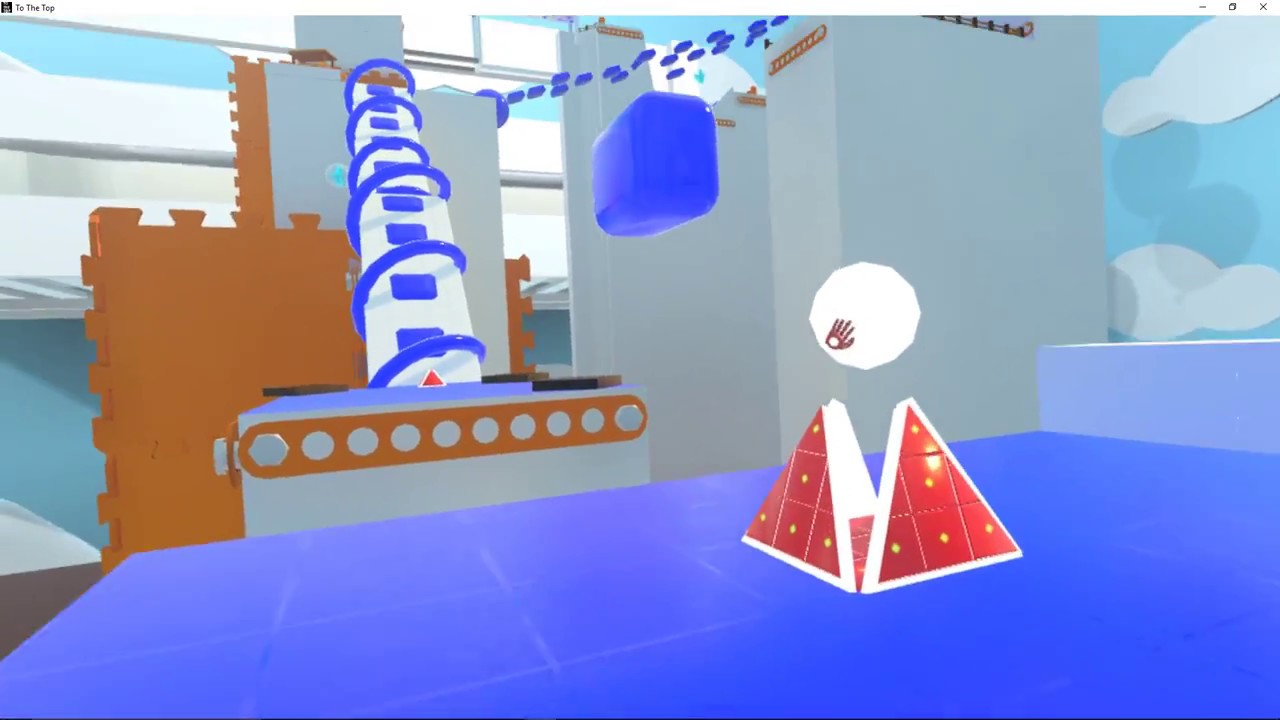 Score Breakdown:
Higher is better
(10/10 is perfect)
Game Score - 80%
Gameplay - 17/20
Graphics - 7/10
Sound - 8/10
Stability - 5/5
Controls - 3/5

Morality Score - 100%
Violence - 10/10
Language - 10/10
Sexual Content - 10/10
Occult/Supernatural - 10/10
Cultural/Moral/Ethical - 10/10
There are forty-three Steam achievements and several trading cards available for this game. Steam Workshop would be nice to implement for designing and share user-created maps. The developers are aware of this desire and may implement it after adding multiplayer. One game feature I discovered from reading the discussion forums was how to properly exit a map that I didn't wish to play. If you look at your wrist, you can bring up a menu to exit a level. I wish I knew about that earlier instead of leaving the game entirely.
The graphics are serviceable, but didn't blow me away. The level design, on the other hand, is quite challenging and well thought out. You'll have to master all of the move mechanics to unlock all of the levels and to make a name for yourself on the leader boards. The sound effects are decent and the background pop music is interesting and fitting for this game.
To The Top is quite an exhilarating VR experience. It's very fast paced and competitive, so if you're looking for a relaxing game you'll be better off with another title. If you easily experience motion sickness you may want to hold off on buying this game as well. If you have VR legs and want to show off your impressive speed run times, then you'll find a lot to like in To The Top. I look forward to future updates and games from Electric Hat Games.