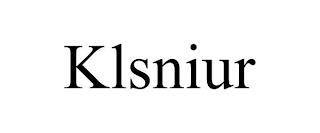 Hardware Info:
Klsniur Cell Phone Stand
Universal Cell Phone Holder
Fits 3.5" - 6.5" devices
Aluminum base with EVA mat to prevent desk scratches
6" diameter circular base
6" extension tube
7" gooseneck flexible arm
Spring-loaded phone clamp with rubber grips
MSRP: $15.99
(Amazon Affiliate Link)
Thank you Klsniur for sending us this to review!
I was looking for a flexible cell phone stand so I could watch videos more easily, as well as record some of my own without growing a third arm. Thankfully this one works pretty well!
It's a simple design; the base, along with leverage, is supposed to be heavier than the thing it's holding. So, if you put the phone and face it in the wrong direction in relation to the base, it will fall over. But if you get it right, it's very securely held in place.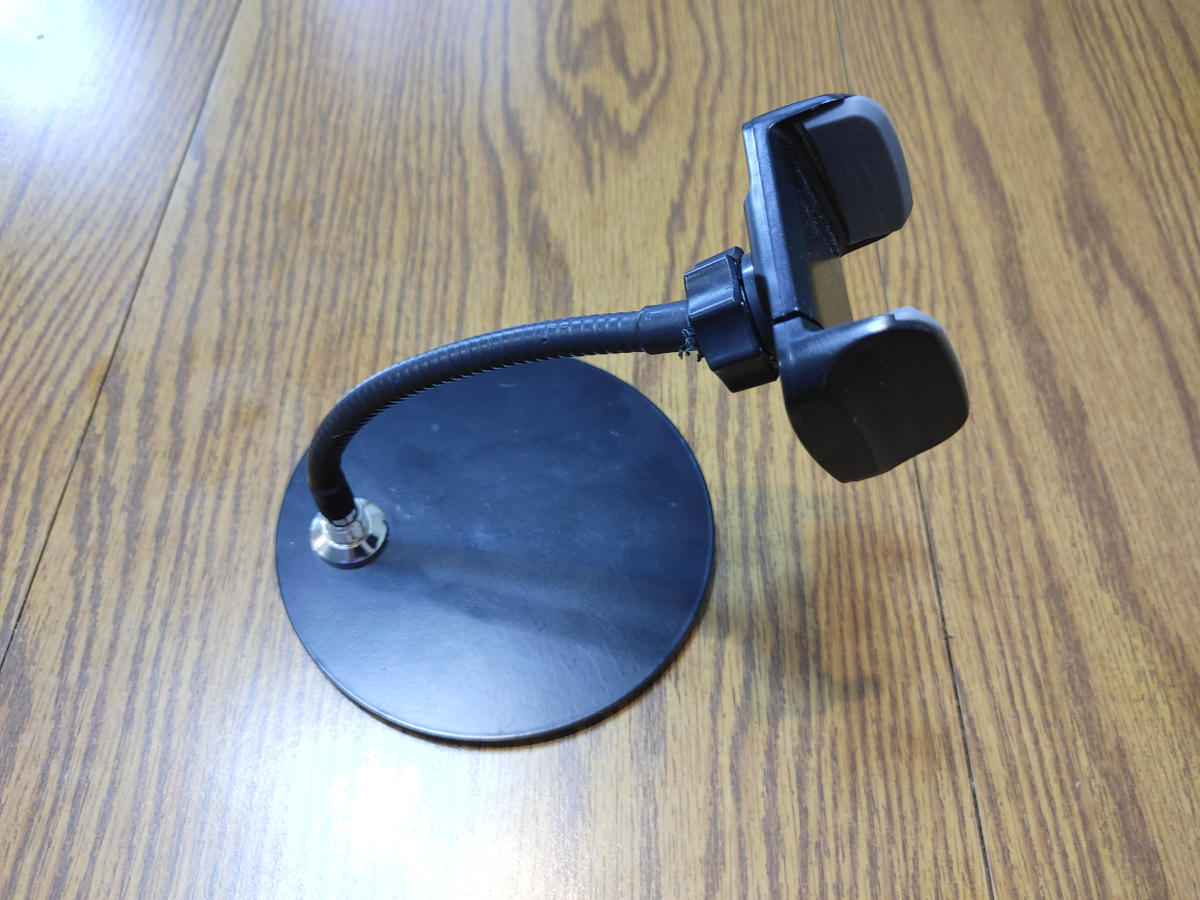 Highlights:
Strong Points: Flexible, useful stand; extension tube is removable, and the base can accept either the extension tube or the gooseneck directly for a lower phone hold
Weak Points: The gooseneck connection to the base is not the strongest (this issue doesn't exist when using the extension tube); the phone holder is just a tiny bit too small to hold the Nintendo Switch! (I know it was not advertised to work with this; I was just hopeful)
It comes disassembled; to put it together, you screw the extension pole into the base, and then screw the bendable gooseneck connector into the extension pole.  After that, you attach the phone holder to the ball joint.  Finally, you stick the EVA foam mat to the underside of the base.  That's it!  If you want to, remove the extension pole, and then it's all lower.  It's useful either way depending on the need.
I found this thing works great for reading, watching videos, or even filming. The only 'gotcha' is that the phone's camera can't be in wide angle mode, as it's likely to pick up the stand itself in the frame, which kind of distracts from the video a bit.
Honestly, unless you've already bought into a magnetic stand mount system or something similar, you really can't go wrong with this Klsniur Cell Phone Stand.