Why should you get yourself a good wireless router?  Well, you can stick to an old-fashioned wired option that performs daily tasks more or less well. But don't you want to get rid of those annoying wires and finally enjoy a stable and fast Internet at your home?
A solid connection is a must-have in the modern world! It serves numerous purposes. With good Wi-Fi router, you can surf the Web and work several times faster, and enjoy your favorite shows or films in HD or even 4K quality. Not to mention how many benefits it can bring to gamers. You can waste lots of time on picking the best settings for your game, which, by the way, is simple with FortniteSettingsPro, or throw a lot of money on upgrading your PC. Still, it won't get you too far without a stable connection.
So, you are confident that you need to purchase a high-quality home router, which one to pick? Look at our top picks to get an idea of what are the best models available on the market!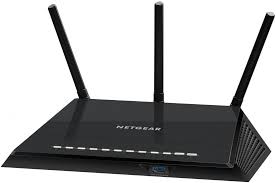 Features:
This is one of the most demanded routers for home. The reason why people choose it is its large area of coverage mixed with fast speed of the connection. It can serve 12 and even more devices, so it's suitable for large families with heavy Internet use.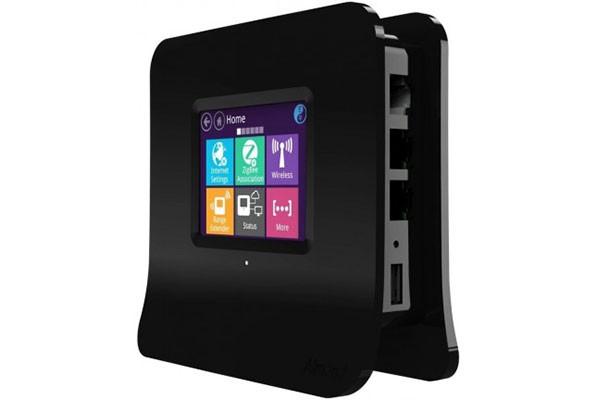 Features:
This model is way more technological and modern than many other routers, and, thus, it is more expensive. It has a built-in touchscreen that makes it possible to set up with no special PC drivers and in less than 5 minutes. Can be used as a bridge, extender of Wi-Fi range, or as a router.
Medialink AC1200 Wireless Gigabit Router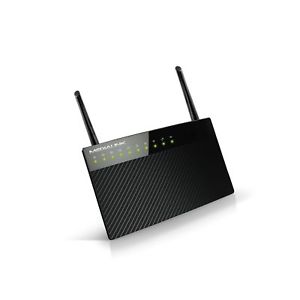 Features:
This model can easily handle up to 12 devices that run at the same time. It is excellent in terms of gaming and streaming and suits best to bigger home environments with many devices. It delivers large and stable coverage, has 4 LAN and 2.0 USB ports, and boasts the high speed of the connection.
TP-Link N-450 (TL-WR940N) AC 1200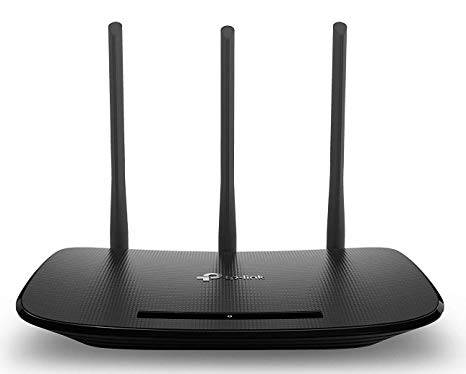 Features:
450 Mbps speed

Single-core CPU
This model is good for watching movies and gaming as it shows faster speed and larger area coverage than products with the same low price. No wonder it is quite popular among users. Also, it boasts decent security encryption, has several adjustable features like parental control. It doesn't suit for phone line internet though.
ASUS AC5300 TriBand Router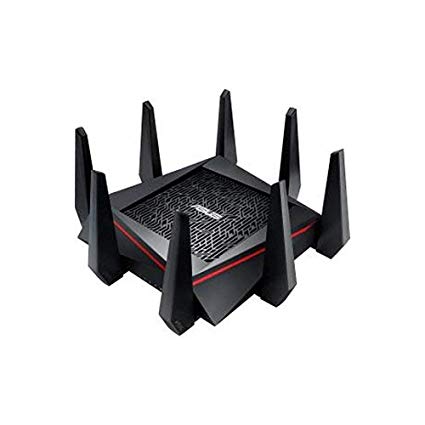 Features:
WTFast Gamers Private Network (GPN)

Eight external antennas

Covers a range of up to 5,000 square feet
This one is good for expert gamers as it comes with special gaming features. It boasts a large area of coverage and level.