It's little wonder than the average age of a gamer is 33. They were coming to age just as video games really began to take off, and once they were on the hook, it was unlikely that they were going to stop. After all, games have just continued to get better and better, and in many ways, they're "better" for people than watching TV shows and movies, which are passive experiences. When it comes to gaming, they're involved every step of the way. Studies have shown that gaming can also have a positive impact on teenagers, especially older teenagers, as it develops their cognitive abilities, and, despite what people think, their social skills too -- they're rarely playing by themselves, after all.
If you've got a teenager of your own, or are indeed a teenager yourself, then take read below, where we outline some of the best types of games for this age bracket.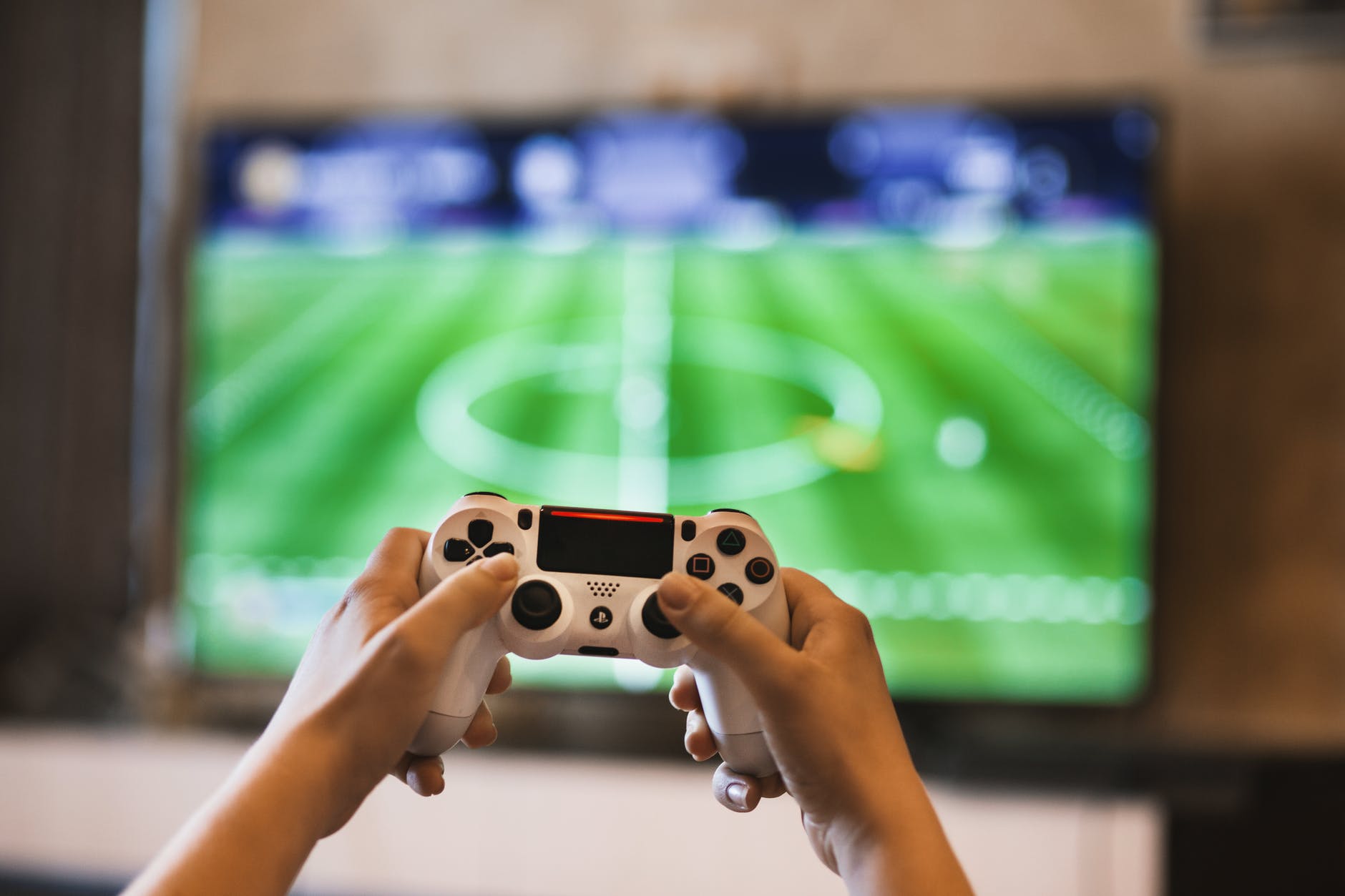 All Things Sport
It's true that children should be spending more time in the outdoors than they currently do. It seems like when we were younger, we were always outside -- but times have changed. Even though crime is lower than what it was in decades past (it's practically at an all-time low), perception of crime has gone up. And that's what counts to parents. So if teenagers aren't able to go out and play sports with their friends anymore, then they should at least be able to play them at home (and also with their friends). Get your child the latest soccer, basketball, or NFL game, and you'll be keeping your child interested in sport, and they'll be more likely to play when they're older.
On the Roads
Everyone says that being a teenager is all fun and games, but it's really not. For starters, you're not able to do anything by yourself. You're under your parent's control, and you can't even drive (or if you can, you probably don't have a set of wheels). If gaming is about feeding the imagination, then look at introducing your teenager to some driving games. There's a lot of fun to be had by playing drift hunters, for example. They'll love being in control of the vehicles that are available in the game, even if they're not yet old enough to have one in real life. In fact, that might make the game even more enjoyable for them!
Hollywood Goodness
There's nothing that captures the imagination like a trip to the cinema. You're transported into a magical, Hollywood-sprinkled world, one that is hard to resist. If you see a movie that you love, then it can be a bit of a buzzkill to leave and return to everyday life, can't it? In this day and age, though, the magic can just keep on coming. If a movie is at all magical, you can rest assured that there's a game that's based on the movie. There are Harry Potter, Lord of the Rings, Spider-Man games and much more than you can play. The out and out best has to be Lego Star Wars, however. It's just super fun for teenagers (and, come to think of it, the whole family).
Raising their own Family
What better way to prepare teenagers for the trials and tribulations of adult life than by...letting them play a game where you look after a family, and there are zero consequences? OK, The Sims might not really be all that relevant when it comes to actual parenting responsibilities, but it is fun. And the positive sides of the games seem to go beyond just what's enjoyable -- there's an element of elevated thought processes that are involved in the game too. There aren't too many games where you get to create your own world from scratch.
In the Warzone
There has been a lot of negative talk about the use of weapons in video games, and some of it is justified. Grand Theft Auto, for example, isn't right for kids -- it paints a terrible picture of violence. But that doesn't mean that anything with a gun is wrong. Take war games, for example. They've probably had a more positive impact on teenager's understanding of violence than people give credit for. There's a storyline and honor and respect for the military in these video games -- and these are things that some teenagers are lacking in.
Conclusion
Virtually every game can be fun when you're a teenager, but the ones above are the best. If you've got to buy a birthday present soon, try one of these!