The internet is full of weird and wonderful things. If you stay on it for too long, then you'll surely find that out. It's so easy to fall down the rabbit hole and end up in places on the internet you never would have thought existed! Below, we'll take a look at some of the weird and wonderful things you can do online - just in case you need inspiration. 
Send Glitter To Somebody You Hate
If there's somebody who really isn't in your best books right now, you can let them know by sending them a glitter bomb. While glitter might be pretty in the right context, The Original Glitter Bomb can be sent anonymously. They'll have no idea that they are about to make the biggest mistake of their life before opening. They'll clean it up for weeks on end! 
Get Somebody To Wait In Line For You
If you're too busy to wait in line, hire somebody on TaskRabbit to do it for you. Whether you want the new iPhone or you need someone to pick up a parcel, somebody will do it. 
Buy A Not Smart At All Smartphone 
The No Phone is simply a piece of plastic designed to look like a smartphone. The screen, buttons, and charging ports do not work. It's a great way to wean yourself off your smartphone, and actually, phone addicts are taking it seriously.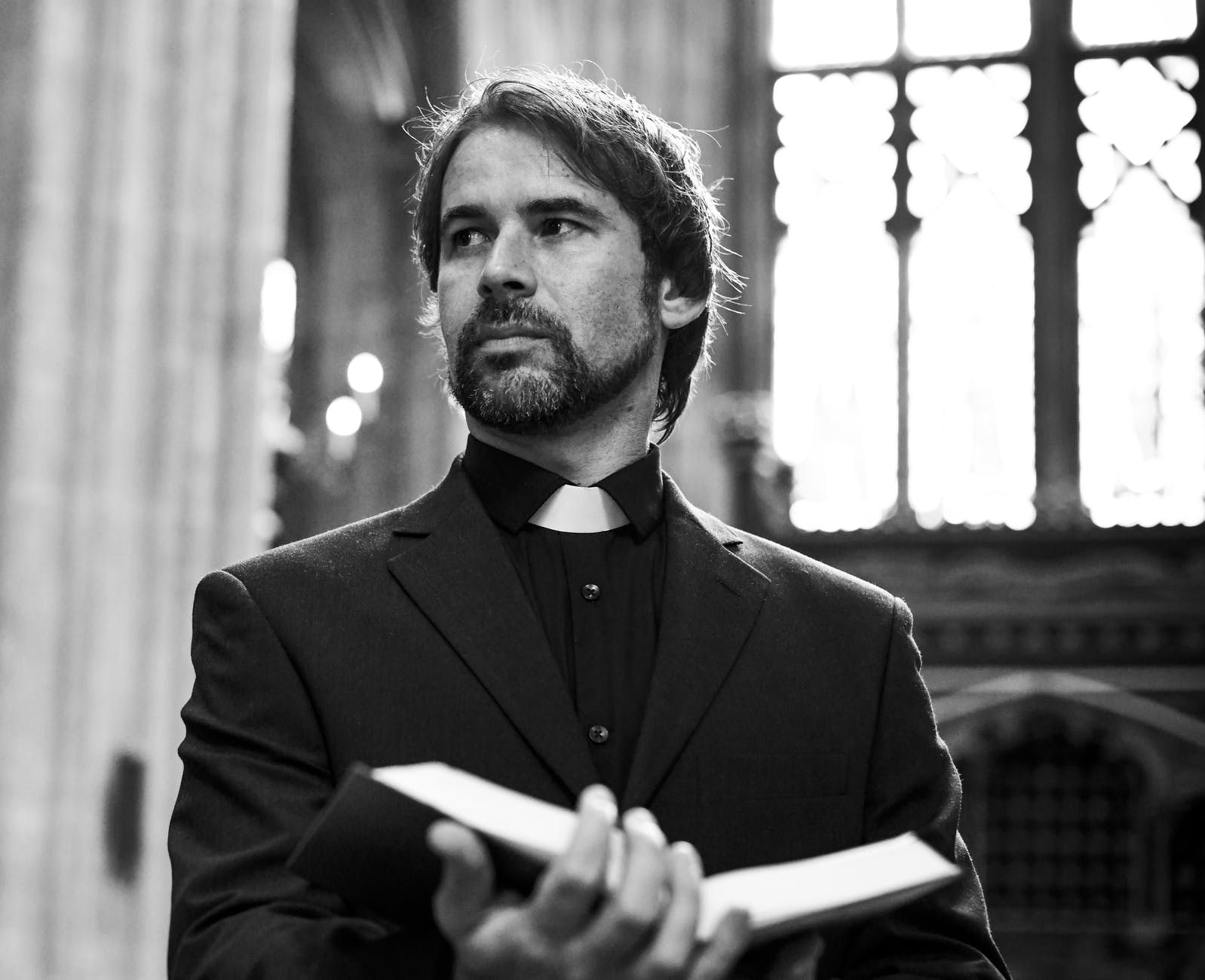 Become an Ordained Minister 
Every dreamed of marrying a couple close to you, or just want to have something fun to say to strangers at parties? Take advantage of the internet and become an ordained minister. 
Learn Pretty Much Anything You Can Think Of 
Whether you want to learn all about astrology or you simply want to be able to work for one of the leading safety course companies, you can learn pretty much anything online. Some courses may be free, others might cost a small fee, some may be more expensive. This all depends on the site you learn with and the type of course, as well as the qualification at the end. However, whatever you choose, you can learn an abundance of skills using the internet! 
Buy A Haunted Rubber Duck
Why not purchase a haunted rubber duck to possess the children in your life? Apparently, that's what these charming, smiley fellows do. There are no instructions though, so bear that in mind if this is your first time purchasing one of these bad boys. 
Make Donald Trump Say Anything You Want
Donald Trump already comes out with some pretty insane things, but have you ever wished he would say things even more insane? Perhaps in the manner of a chipmunk, or a DJ? Well now you can. Use the https://www.getdjtrump.com/ link and you'll love the results. Hours of fun! 
Are there anymore weird and wonderful things you can do online that you'd like to add? Leave a comment, and let us know if you've tried anything listed here!