Top Seven Highly Anticipated Video Games in 2019
2019 looks promising with new unforgettable and classic video games marketed to be offered to gamers of all ages. And although it may be hard to live up to the 2018 hype with hits such as Red Dead Redemption 2, God of War, Monster Hunter: World, and many others offered by Homeofarcadia, 2019 is stirring anticipation with more incredible games for people around the globe.
Here are the top 7 video games set to be released in 2019 that is brewing excitement to every gamer out there.
Resident Evil 2 Remake
Capcom already had a great year in 2018, but they still started the year with a bang, releasing one of their most successful games in one of their most successful franchises ever made: Resident Evil 2.
And this remake isn't just a simple graphics update, either. Developers and publishers have announced that there are several changes that every gamer will love, including gaming mechanics, character design as well as an array of bonuses such as character skins and alternative weapons.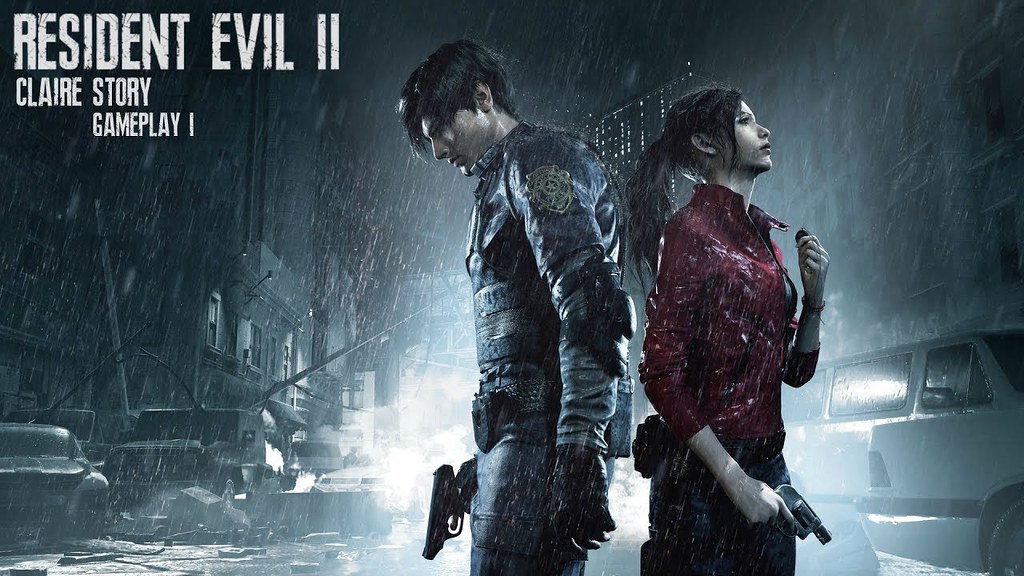 And as long as the game stays true to the original while delivering at least some fresh surprises, this should be fun and exciting to revisit one of the best horror games in the industry.
Kingdom Hearts 3
It has been 13 long years since Kingdom Hearts 2 was released way back in 2005, much to the disappointment and annoyance of the franchise fans everywhere.
The expectations and anticipation have been mounting since its first teaser trailer that made its appearance in 2013. This January, Kingdom of Hearts finally hit shelves around the world and Square Enix and Disney fans could finally end their 13-year-long anticipation.
Anthem
Anthem, a newly launched franchise, made a strong impact on the world when it was first announced. The game features flying over to an alien planet with friends in Iron-man like suits and laying waste to enemies in a detailed and beautiful environment.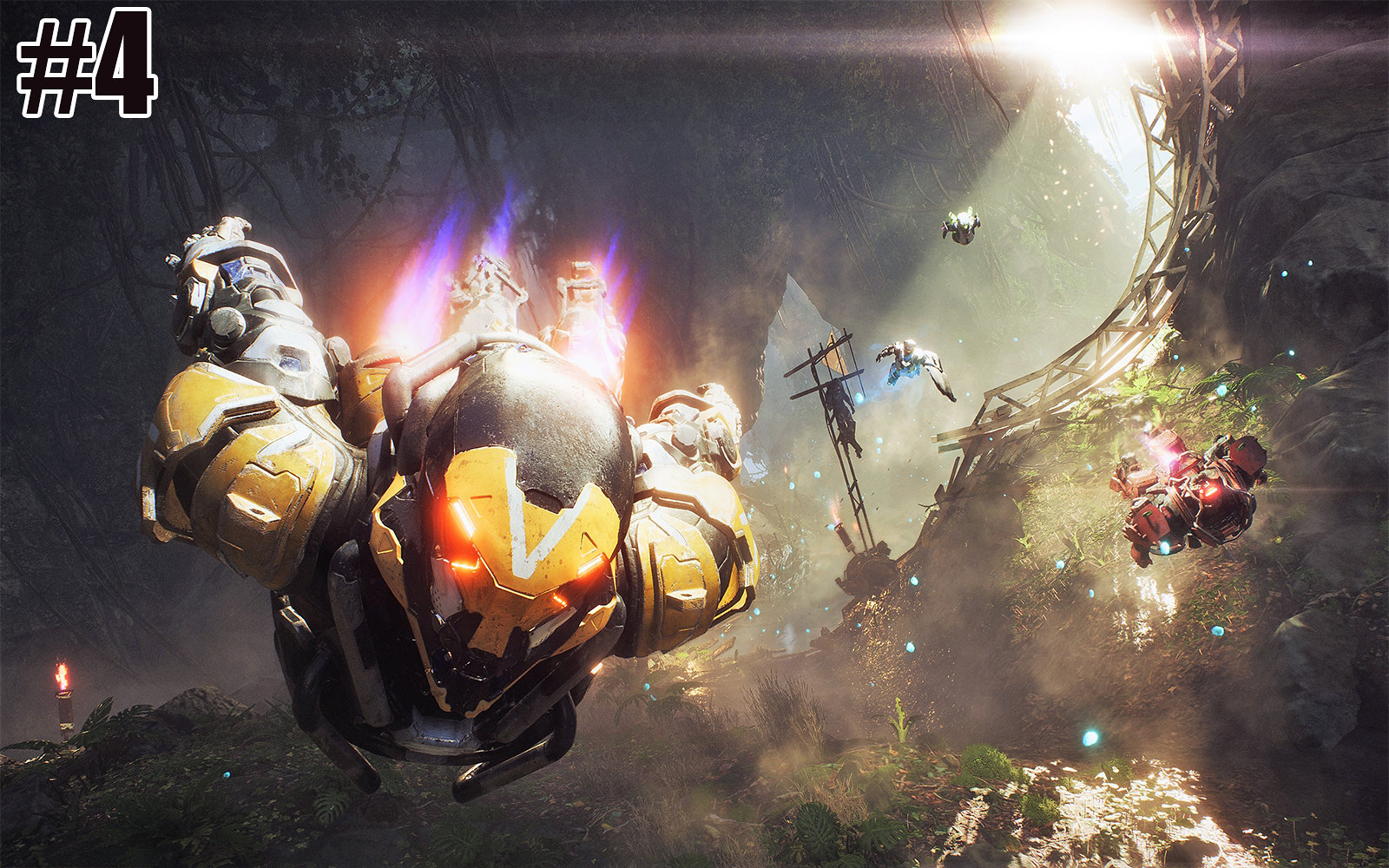 Built around cooperative and multiplayer options, this game is expected to offer a similar gaming experience to Destiny, but with a different package. And it's quite promising to be everything that Destiny wasn't and more of what it should have been.
Mortal Kombat 11
The very first game in the Mortal Kombat series that came out 26 years ago has changed the face of gaming since then— and not just with regards to fighting games. It has long inspired and popularized arcade fighting games.
There are very few other titles claiming that kind of influence with even fewer staying in power for 3 decades. But, here we are, anticipating its 21st game in the franchise and the 11th installment of the main series. Its teaser trailer was shown last December with few details revealed. However, from the looks of things, Mortal Kombat 11 should be the most action-packed and bloodiest entry yet.
Bloodstained: Ritual of the Night
The game was supposed to be released last year, however, Koji Igarashi, the Bloodstained: Ritual of the Night producer and former series producer of the Castlevania series, has announced that it will be pushed back to the new year.
Excitement is high for this Castlevania successor developed by Dico co., Ltd., Monobit, Inti Creates, WayForward Technologies, and ArtPlay. It is always great to see an indie game whipped up by the gaming community and also quite interesting to see if Igarashi and the game's team can truly live up to expectations.
Sekiro: Shadows Die Twice
Both Bloodborne and Dark Souls were incredible, challenging the gothic-inspired hack-and-slash games whose level of difficulty and gruesomeness puts the like of DCM or Devil May Cry to utter shame.

The game is certainly not for everyone, and that's kind of the point. Developed by the very same team that offers us both of the above-mentioned super violent games, Sekiro looks to stay the course with some hugely different gameplay mechanics as well as world-building. Set in a war-ravaged Sengoku-era Japan, but with a few supernatural elements, this samurai-inspired game looks to be one hell of an action game.
Halo Infinite
Over 300 industries are keeping their lips tightly sealed for the most part regarding their most-anticipated project, the Halo Infinite. This game is a sequel to the game Halo 5, bringing back the couch co-op and is looking to make a blast with the latest Halo game release.
It is expected to be released in November 2019, however, it still remains unconfirmed. Right now, though, there will be a bit of waiting and patience before its official announcements.