The evolution of web browsers made them even more useful and efficient than they were initially. Thanks to many developers, users can add various extensions in the browsers and forget about third-party applications or separate programs. Google Chrome is one of the browsers, which allows users to install many useful extensions.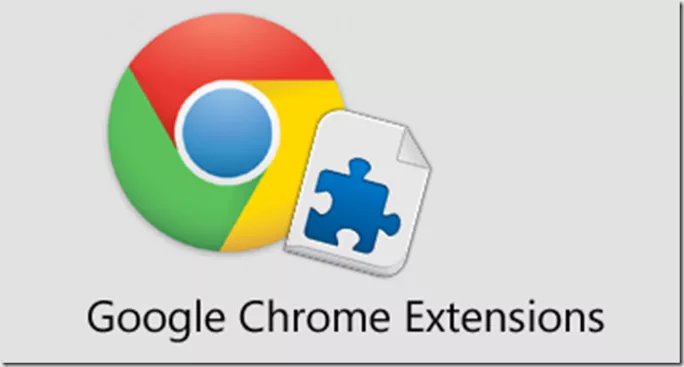 The Best Extensions for Google Chrome in 2019
In recent years the number of available extensions for web browsers is significantly increased. Many developers prefer to create a simple, yet powerful and helpful extension instead of wasting time on another full application for PC. When you open the 'Extensions' tab, you are not limited to your options, and it is possible to browse through the shop to find what you need right now. Today, we review the best extensions for Google Chrome that users choose daily. Heads up, we are starting.
Adblock

It is hard to imagine who is not familiar with this extension. The annoying and sometimes virus ads, which pop up on various websites, are the biggest issue for all users. We have to admit that most websites survive only because of these ads, and this is the best way to monetize your business and be attractive to visitors. However, the large number of various ads along with banners can decrease the performance of your browser. If you let all websites to run ads, forget about smooth Internet surfing whatsoever.
German developers by Eyeo Gmbh decided to create a decent blocker that makes your Internet activity impeccable. The main idea of this extension to filter the content on websites, as well as block all ads that may be integrated or posted online. As an open-source extension, it is available for many browsers, as well as for google chrome download. Adblock also supports other devices, and now, users can install or add this helpful application on Android devices.
Acrobat Reader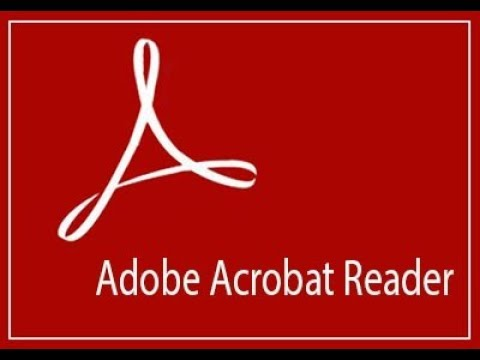 Although Google Chrome itself supports various files, including PDF, it is recommended to get this extension and forget about unnecessary files downloads. Acrobat Reader is a small yet helpful extension for Google Chrome that was presented by Acrobat developers.
Reading or reviewing all PDF files without shutting down your browser is possible. This extension allows users to open multiple files at once. Users can easily work with different files and get all the information they need. It takes only seconds to add Acrobat Reader extension to your Google browser. With this extension, you can also save pages in PDF format.
This extension allows you to collect a large library of various books, articles, and other documents. As in 99% of cases, you don't have to pay for this extension since it is completely free.
Grammarly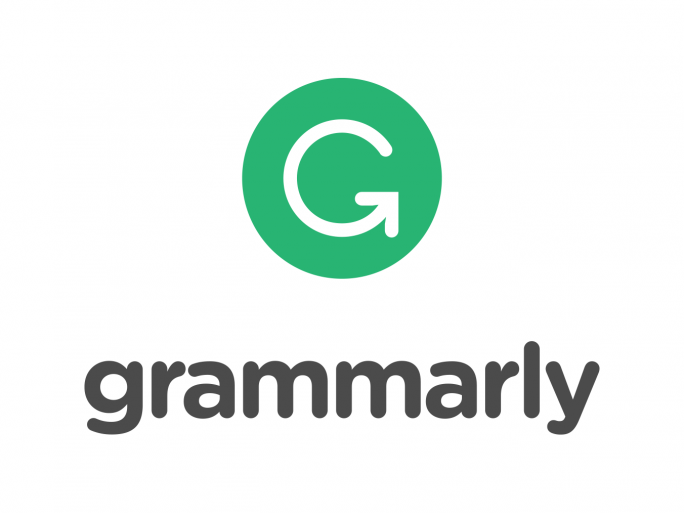 Many writers and bloggers are excited to use the product by Ukrainian developers. Grammarly is providing users with helpful tips during the writing process, and you can customize it by choosing your English (Canadian, British, American, Australian) for texts. Regardless of your chosen language, Grammarly helps you to identify all mistakes inside the text. Moreover, it is possible to choose the style of the text and correct words according to this setting.
It integrates with all Google Drive applications, such as Doc, Spreadsheets, and Presentations. Whenever you type a message, a text, or a speech – you can fix mistakes with a simple click. Although this service requires a paid subscription, a basic account allows you to use this extension and avoid stupid mistakes.
Avast Online Security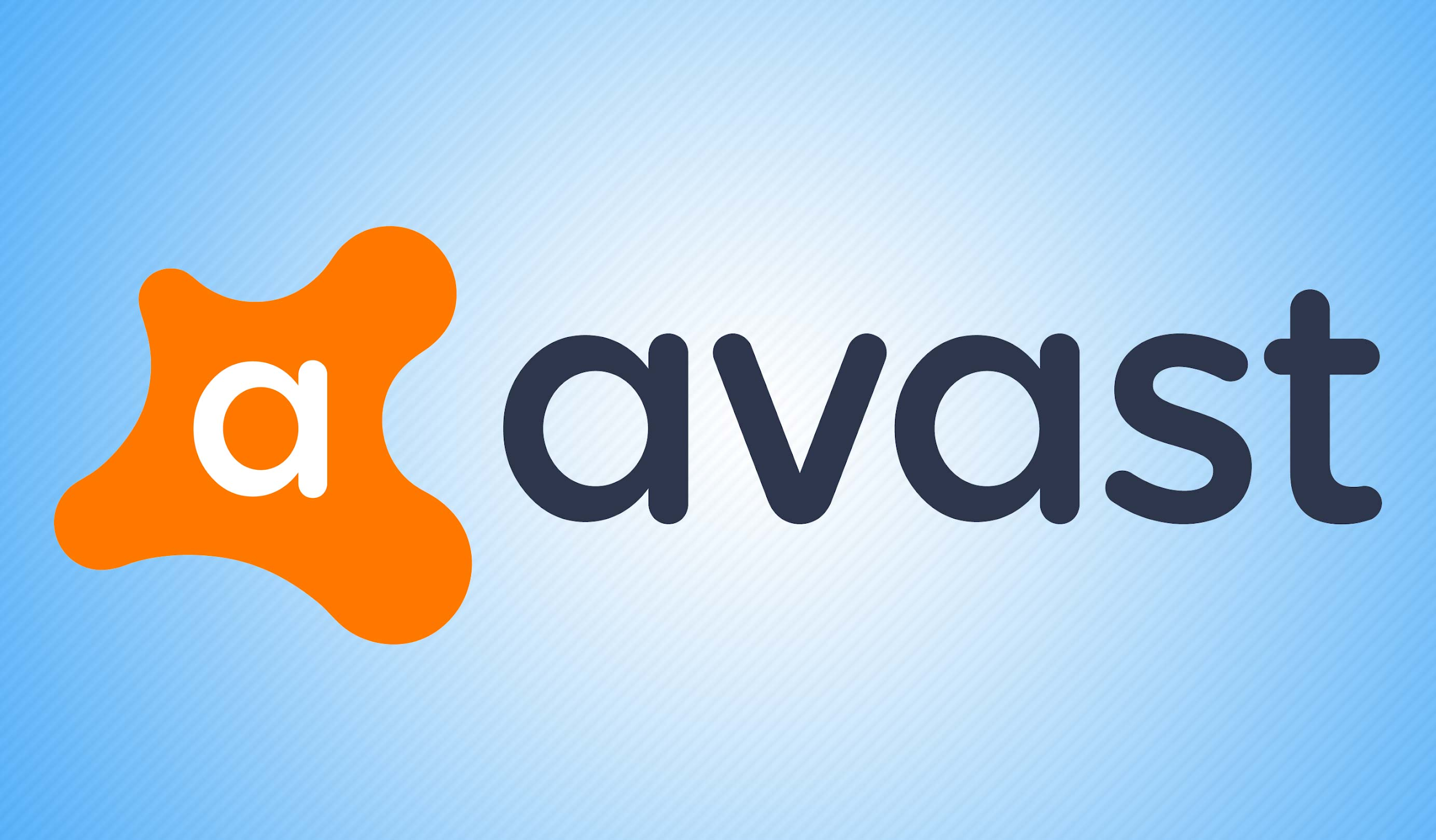 Additional security for your browser is a very good thing. With Avast Online Security Extension people have a chance to secure their vulnerable data, passwords, and information. There are tons of suspicious websites on the Internet, and you can easily get malware or viruses if you click the wrong link.
This extension can help you to identify all web pages and evaluate the level of its security. In many cases, you can see the green icon that indicates no issues on the website. With this extension, users can protect themselves from various trackers that collect your account information if you logged in as a Google user. It is possible to disable this function if you know that this website stores information only for marketing or business purposes.
Avast Online Security Extension is one of the few ways to protect your computer from malware and other web threats.
Overall, you can find millions of extensions in the Google Store, regardless of your taste. It is possible to install many offline applications that can help with your projects and activities, as well as tons of colorful and thematic wallpapers for your browser.