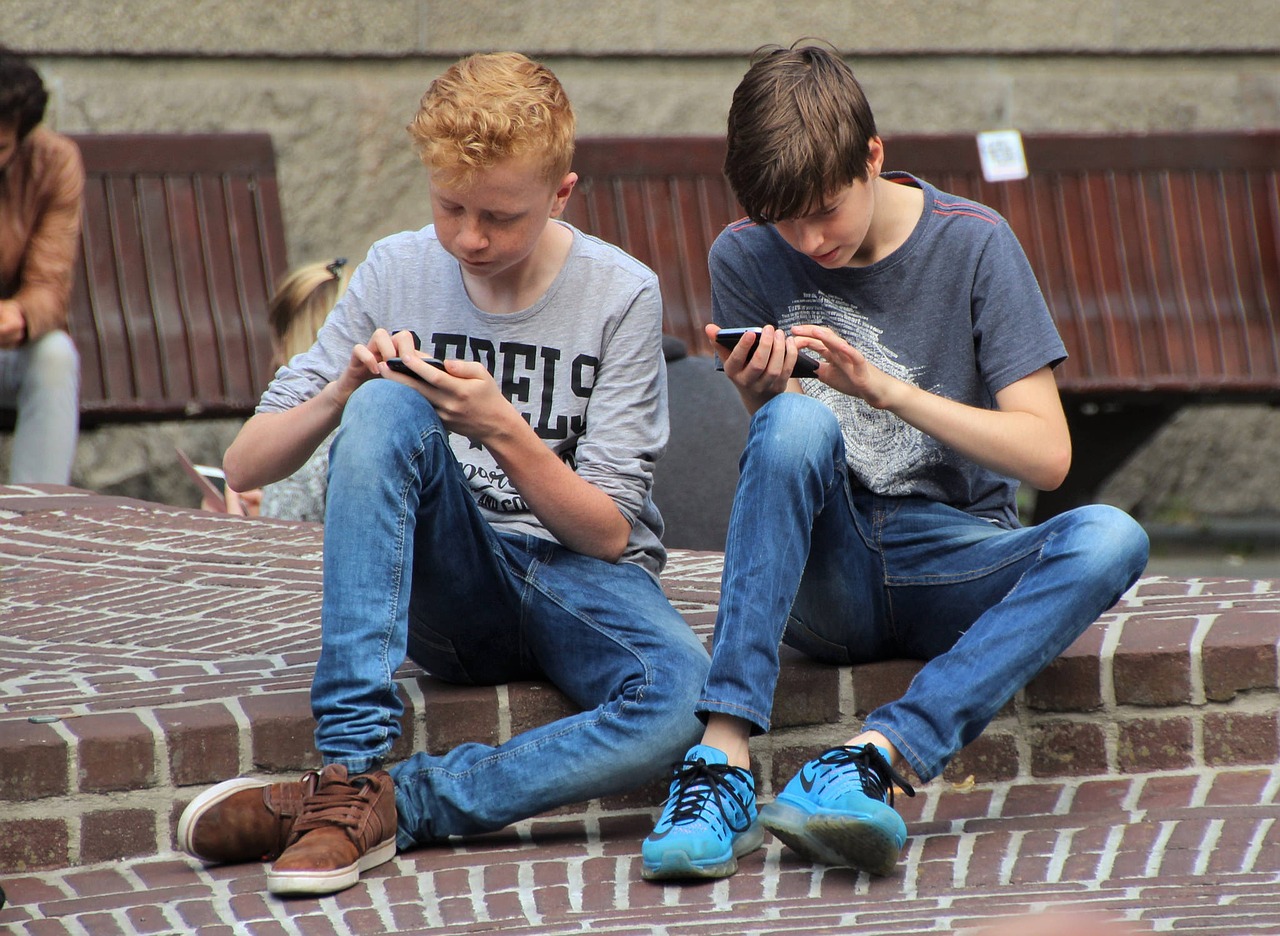 Smartphones have long ceased to be just toys for entertainment. They are actively used for educational purposes today. All necessary information is on the students' fingertips. Young people can read online encyclopedias and textbooks, watch documental videos, contact essay and dissertation writing services and also install helpful mobile apps. This article is about the latter trend. The experts from Pro-Papers will consider the most popular mobile programs for learning and explain how they simplify students' life.
Lecture capture apps
Most people do not like lectures because it is necessary to write a lot and listen to monotonous explanations of a professor. Have you ever felt a pain in a hand after such classes? This unpleasant feeling causes dislike for learning. Sometimes, professors dictate material way too quickly and repeat unclear points with irritation on students' requests. As a result, some information can be missed. In addition, young people focus on writing instead of comprehending a topic, pay attention to routine, technical issues instead of gaining knowledge.
Thanks to rapid technological development, there are many lecture capture programs today. Yes, some people used dictaphones yet several decades ago. But today, it is not necessary to buy additional equipment. It is enough to download a free app to your smartphone. Also, it is much convenient to listen back, speed up and slow down tracks, cut out the most important fragments.
If you are an iPad user, we recommend trying SoundNote which creates video and audio versions of lectures. Office Lens allows photographing a whiteboard, converting an image into various formats, storing all materials captured in OneDrive or OneNote.
Revising apps
The programs from this group make learning vivid and fun. Considering theoretical material will no longer be perceived as something boring and tedious. For example, StudyBlue helps to create thematic cards based on course information. They will be of great use for checking your knowledge after learning each new topic, finding weak sides and rereading points that were absorbed poorly.
One more effective tool is GoConqr designed for creating mind maps, charts, cards, quizzes, managing notes, studying in a team. Exam Countdown will count days until exams so that you will not relax and study contentiously along the whole course.
Exam preparing apps
Examinations are the most important event of each semester, that is why it is necessary to use the best digital innovations to prepare effectively and pass this stage with dignity. Special apps will become your faithful assistants.
BenchPrep is an app for collective work. You can contact people preparing for the same exams, share quizzes, electronic lectures, notes, and other learning materials. If passing some standardized tests, you can enter its name in a search box of your application store and find programs exactly for this exam.
Time management apps
Students always lack time. Apart from educational responsibilities, many of them have a full-time job, a family, some hobbies. It is impossible to be equally good at all spheres if one does not manage time wisely. Proper organization helps to avoid worries, missed deadlines, sacrificing some life areas for the sake of satisfactory marks, allows learning productively but, at the same time, having enough free time.
Prudent students always used organizers, but with the advent of technology, it became much easier to compile a schedule and control one's actions. In addition, a traditional organizer will not send you reminders. It is necessary to open it several times a day not to forget anything.
Planner apps will help you understand how much time you need to perform certain tasks. It often happens that students overestimate their abilities and miss deadlines or work in a hurry.
There is a lot of such programs, so it will not be difficult to find the one with a convenient and pleasant interface.
Bibliography apps
It is rather annoying to think whether you have indicated all sources and made it correctly. If you do not like compiling a work cited page for term papers and dissertations, programs from this category will simplify your work. Take advantage of EasyBib. It is only necessary to scan a barcode and indicate a book's title to receive a duly formatted reference. You can choose among several formatting styles depending on instructions of your professor.
Video call apps
The most common and simple example is Skype. Having a good camera, you can communicate with a tutor from anywhere in the world, which is especially beneficial if you want to learn a foreign language from a native speaker. Also, your groupmates may not only explain but also show something to you, for example, how to make a drawing or conduct an experiment.
Wake-up apps
Is it difficult for you to leave a bed in the morning and go to university? Or did it happen that you turned off an alarm clock, slept through lectures and had problems? Then you need a special app that will require you to perform small tasks before it stops ringing, for example, Alarmy: Sleep If You Can. This program will also provide information on weather so that you can choose appropriate clothes.
Sleep Cycle wakes its users up when they have the lightest sleeping phase, monitors movements and time when a person went to bed. Thanks to it, you will feel better in the morning, have more energy and time for physical exercises and breakfast.