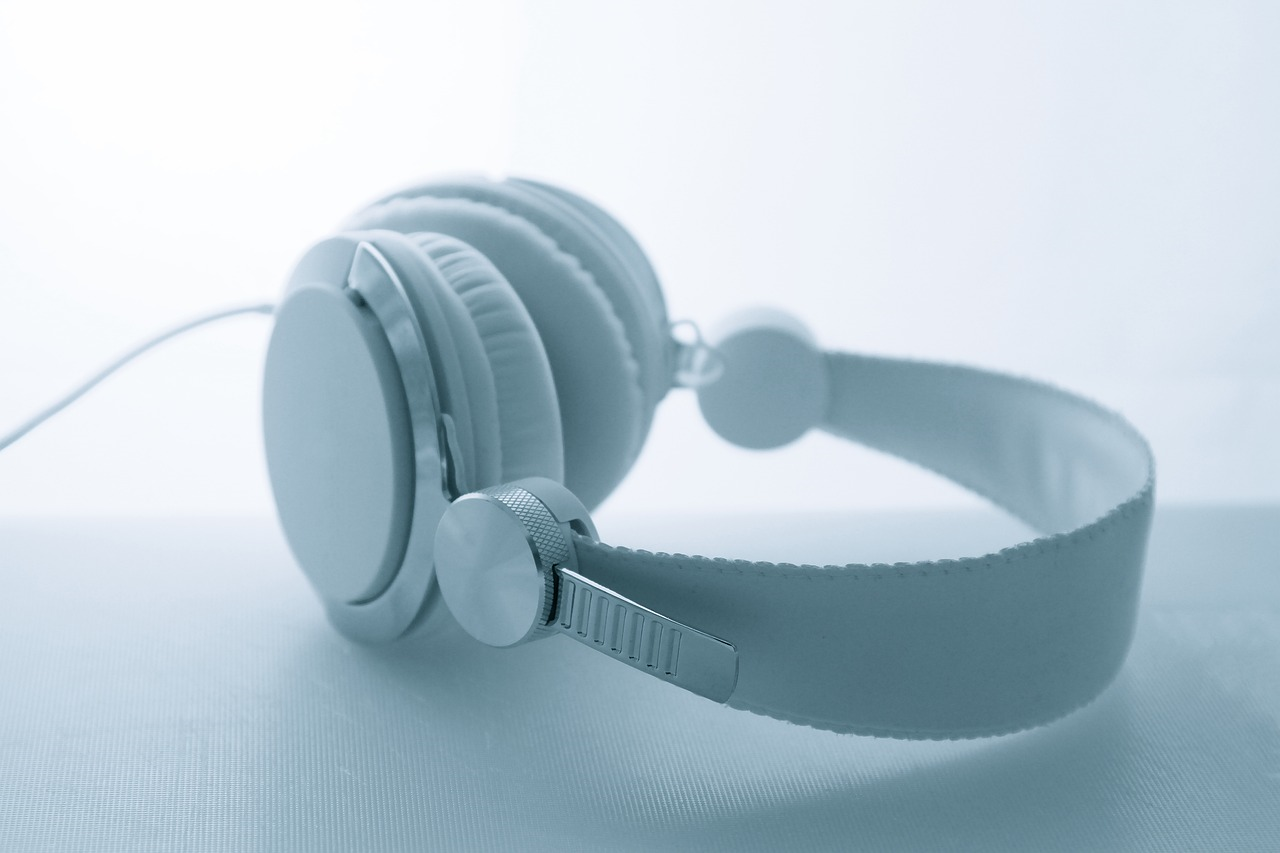 Investing in a good gaming headset is one essential step in upgrading your whole gaming experience. While it may seem like a matter of walking into the nearest store and picking the first brand you see, such a practice could get you regretting about your purchase. With the vast options of gaming headphones available in the market, picking one is becoming more challenging even to the veteran gamers. Going through a couple of gaming headphone buyer guides may help, but knowing the most important features to always look for is often the best tip. Do you want to know the 7 most important features of the most incredible gaming headphones? Then you are definitely in the right place.


High Quality Sound
           
The ability to hear game audio loud and crisp clear is the number one reason why gamers choose to invest in the best gaming headphones. The gaming headsets are usually made with both hardware and software technologies that ensure that high sound quality is upheld. The most common sound quality choices for these headphones include Stereo, Surround 5.1 and Surround 7.1, and the choice usually depends on the gamer's personal preference. In terms of hardware, gaming headphones usually incorporate designs with noise cancellation technology. Some of these include closed-back designs and over-ear earpieces. While the closed-back design isolates the outside sound, the earpieces with paddings that cover the whole ear keep the sound intact, directing all or most of it to the ear canal. This results in loud, clear and high quality audios. Although, there are gamers who enjoy gaming while listening to ambient noise from their environment. If you fall under this category, the open-back gaming headphones are the perfect choice for you.


Comfortable Design
           
Apart from sound quality, comfort is another great reason why gamers can easily spend a fortune on gaming headphones. Actually, most gamers usually spend so much time playing, and comfortable headsets will not only help them enjoy gaming for longer, but they won't have to worry about adjusting them from time to time, which may be detrimental to their performance particularly in competitive gameplay. The best headphones fit perfect especially over the ears. This is what makes circumaural headphones the most common gaming headphone design. The earpieces should be well padded to provide comfortable cushioning to the ears while sealing in sound and directing it into the ear. The head strap must be sturdy and adjustable to ensure a proper fit for different head sizes. The materials used must also be gentle to the skin such as genuine leather on the earpieces and smooth plastic on the other parts.


Diverse Connectivity Options
           
Wireless and wired gaming headphones are the most common gaming headphone designs in the market based on connectivity. Wired headphones will connect to your gaming device via a cable that transmits audio to the earpieces. However, if you are tired of connecting wires and cables every time you want to game, then wireless headphones are perfect for you, in which case you need to ensure their battery life and charge runtime is reliably long. Rather than connecting to your game devices via cables, it makes use of Bluetooth, Wi-Fi or other wireless connection channels. If you want to enjoy both of these worlds, then having a compromise between the wired and wireless headphones is perfect. Some of the top gaming headphone models can connect both wirelessly and via cable, which is a great plus for any ardent gamer.


Multiple Device Compatibility
           
Imagine coming home with those fantastic gaming headphones and on plugging them in, they cannot produce a single sound. The second scenario is when your headphones only play on a few of your devices. This is very frustrating, especially for gamers who use multiple devices. The greatest gaming headphone models should have technologies that are compatible to multiple devices. It helps to inquire from the seller about the compatibility of the headphones you are looking to invest in to your device. You could also check out the different ratings and reviews of the gaming headphones from people who have used them on similar gaming device models as the ones you already own. Multiple device compatibility means that the gamer can easily use your gaming headphones on any device, even if it is away from your gaming station. In addition to the software and drivers used being multi-device compatible, the connection jack should also match the connection ports of most gaming and audio equipment.


Customizable Settings
           
Adjustability and customizability of gaming headphones are the features responsible for these headphones' reliability and versatility. First, for the perfect sound quality at any given time, the best gaming headsets usually come with adjustable controls such as volume and bass. This ensures that even subtle sounds such as footsteps and audio cues are audible enough. The headband should also be adjustable for easier and comfortable fitting of different sizes and shapes of the gamers' heads. Other adjustable features include foldable earpieces meant specifically for increased portability and easier storage of the gaming headphones. In addition to these, you could have removable cables whether the gaming headphones can connect wirelessly or not.


Strong and Durable Build
           
No matter how small a product you purchase is, the ultimate goal for everyone is getting one that can last longer. This applies to gaming headphones too. Strength and durability all depend on the materials used and the quality of the construction. The materials used in impeccable gaming headphones have to be strong and sturdy to ensure resistance to wear and tear, making them last longer. The quality of their construction should also be high quality, with every connection being strong and secure. You should always avoid headphones that look flimsy and cheap.


Excellent Microphone

During gaming, it is essential for the gamer to communicate with his opponents or teammates. For this to be effective, the gaming headphones should have an inbuilt high quality microphone. This will ensure perfect recording and transmission of the gamer's voice, which will result in a crisper and clearer audio heard from the receiver's side. This is very important, especially in competitive gaming where instructions, responses and other communication should be fast and very audible.


Conclusion

As you surf different websites over the internet, I am sure you have found different resources regarding the most reliable gaming headphones in the market. Most of them will promise you heaven, only for you to purchase them and regret your decision. Apparently, all you need is this reference of the main features of the perfect gaming headphones. Once you go through these, you will have no problem finding the ideal gaming headphones to cater for your needs. All you need thereafter is a budget and a gaming accessories store of your choice.