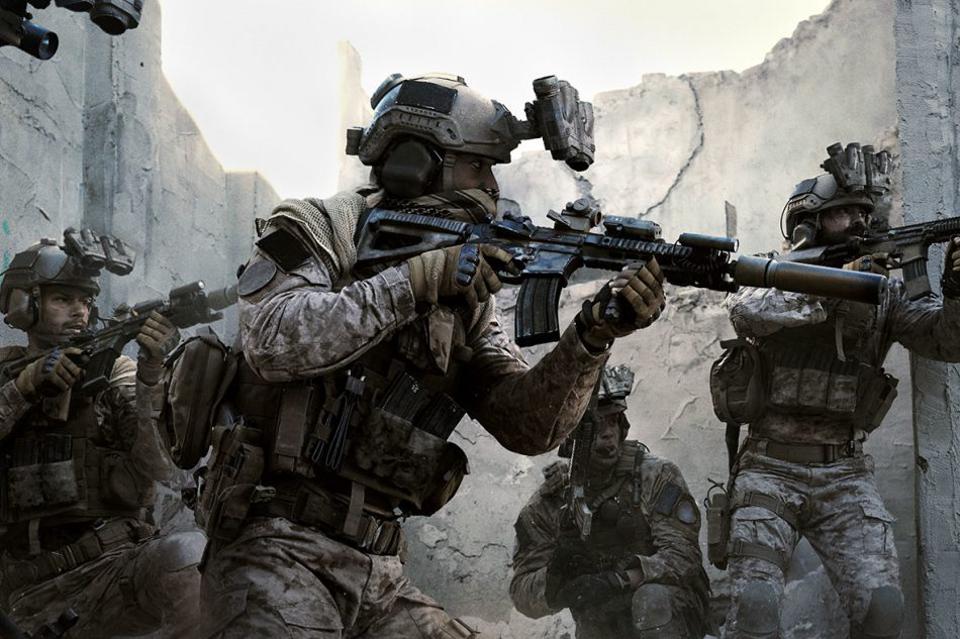 "Call of Duty: Modern Warfare" is a shooting video game. The game was developed by "Infinity Ward". "Activision" are the publishers of the game. COD Modern Warfare was released on October 25, 2019. The game is played in a first-person perspective. The settings of the game are more realistic and modern.
By launching this edition of the game, developers have tried to bring back the old classic weapons from the previous editions of the game. All the guns have different specifications and it becomes difficult for players to choose from them. In this article, we will be discussing different categories of weapons.
Categories of Weapons:
Some of the best categories of weapons are discussed below:
Assault Rifles:
In COD modern warfare, assault rifles can be used to do damage at different ranges. Guns falling in this category are divided into three tiers depending on their specifications. Some of the best guns available in this category are:
M4A1
Grau 5.56
AK47
AN-94
Oden
Submachine Guns(SMGs):
SMGs are best for close-range encounters. This is because of their good firepower that they cause huge damage to the opponent at close range. The hard-core and pro gamers like these types of weapons because of their run-and-gun style of play. Some of the best available guns of this category are:
MP7
MP5
AUG
Striker 45
P90
Sniper Rifles:
If you want accuracy and precision from long-range, sniper rifles should be your go-to weapons. The accuracy of these guns is unmatched. Tactical players like to play with these weapons. The best available guns from this category are:
Light Machine Guns(LMGs):
These types of guns are best for long-range targets. These become handy if the opponent is at a large distance. Magazines of these weapons have a large ammo capacity. These guns should be your go-to guns on larger maps. Some of the best LMGs are:
Marksman Rifles:
These are also long-range weapons. Like sniper rifles and LMGs, these guns are used to take down the enemy from a long distance. But a drawback of these guns is that they are not much recommended by professionals. It is a fact that they are more mobile than sniper rifles but it causes way less damage than sniper rifles and LMGs. Some of the best guns from this category are
Kar98k
SKS
EBR-14
Crossbow
Player Accounts:
The player account gets better and better with time. The main component to upgrade the account is the winning of battles and the presence of quality weapons in the arsenal. The worth of the account increases with the rise in the player level. There are online forums available where buying and selling of accounts of COD modern warfare take place.