Thank you VicTsing for sending us a review sample!
In all honesty, I rarely drink. In fact, all of the alcohol in the house is used for cooking recipes only. To test this breathalyzer out, I drank ¼ cup of soft, semi-dry white wine while preparing some braised chicken that called for it. Setting up and using the breathalyzer is pretty easy. The most difficult part (other than drinking wine that I'm not fond of) was putting in the three AAA batteries. The batteries were a pretty tight fit, but I got them in by applying some pressure.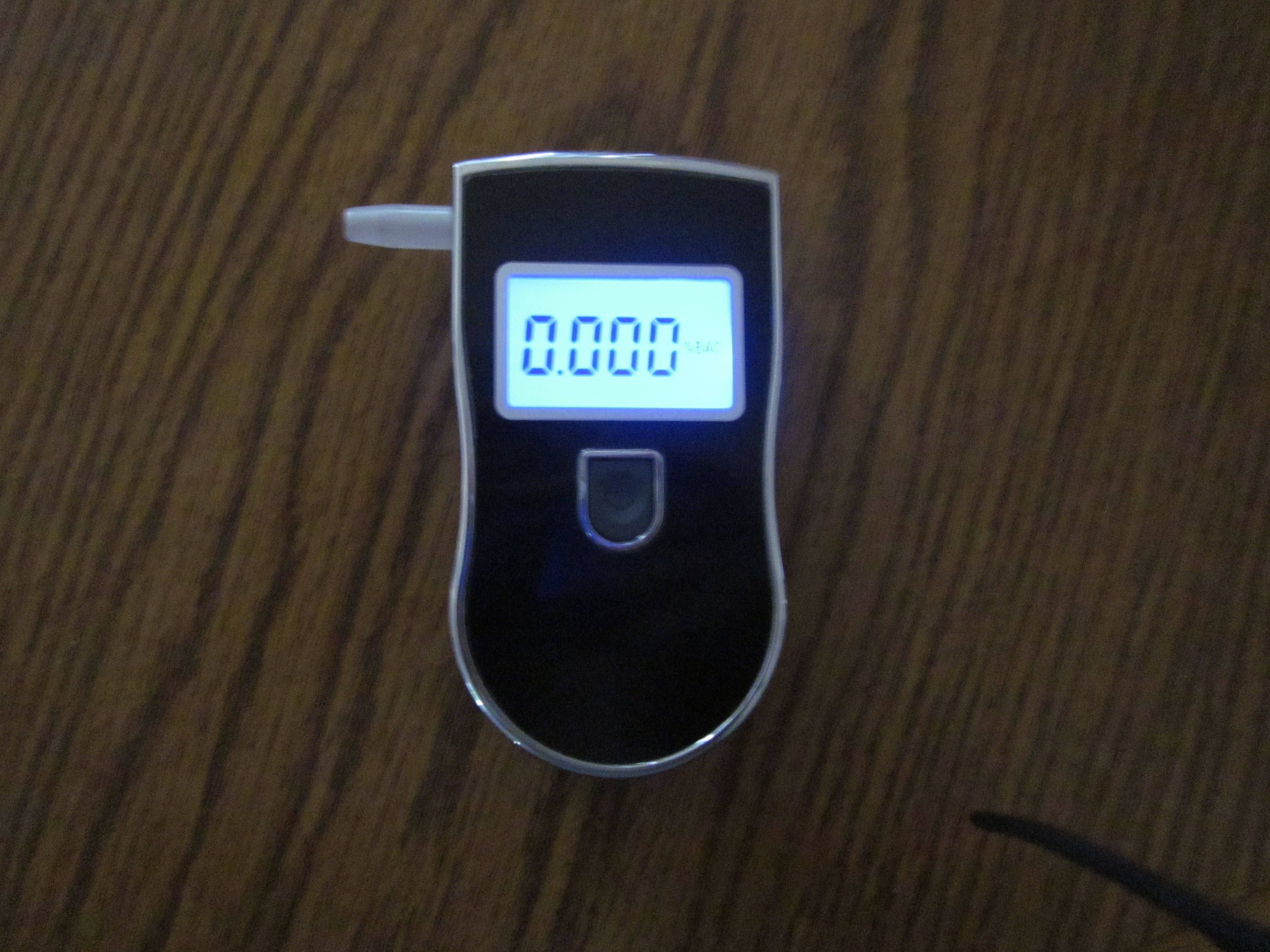 On the back side of the device is storage for five mouthpieces. To use the device, simply insert a mouthpiece on either side of the device and press the power button. The breathalyzer will beep and warm up for fifteen seconds. When it's ready it will beep again and you'll have to blow for five to ten seconds until it beeps again to let you know that it's done.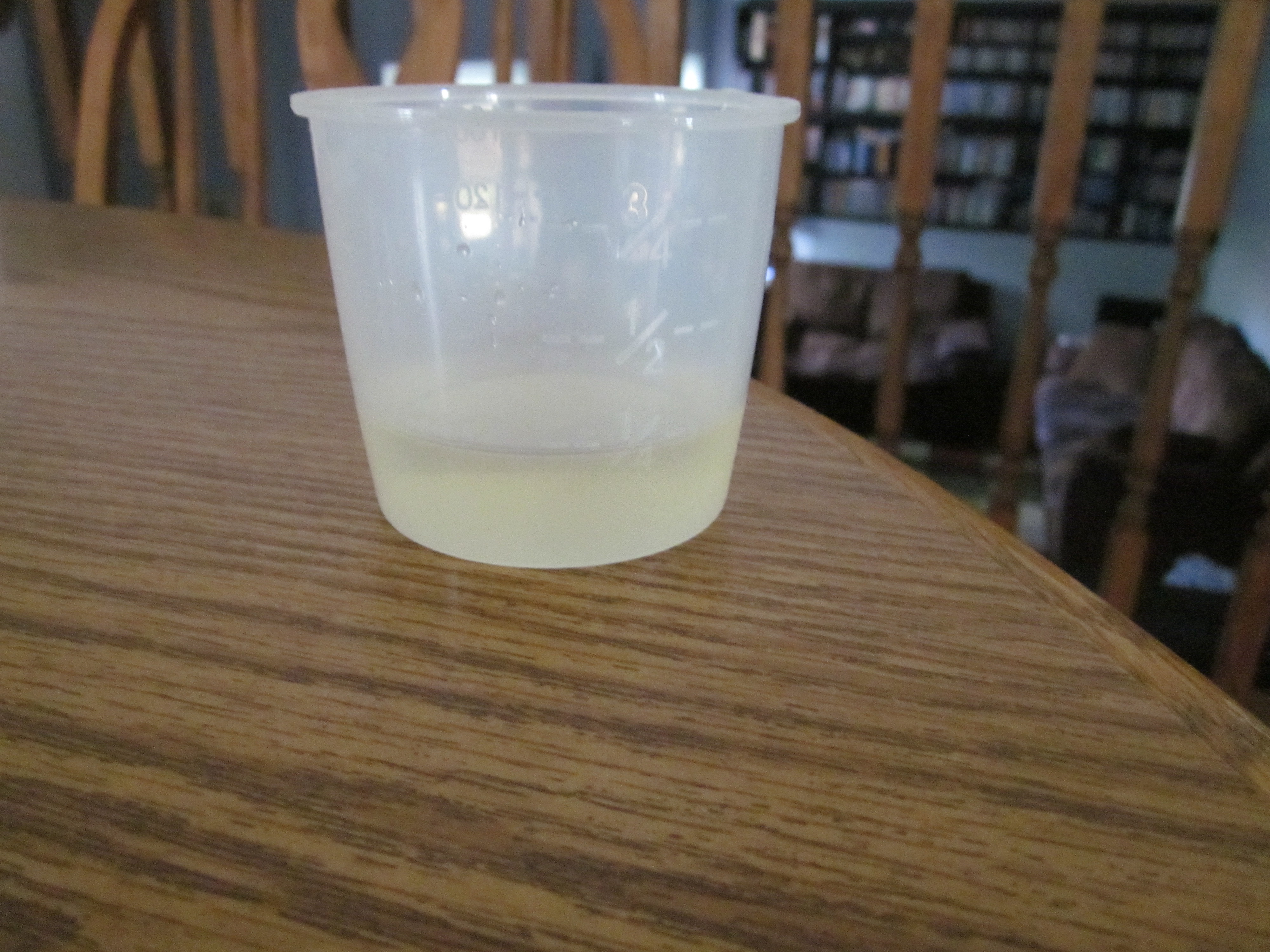 Depending on your results, it will rate your blood alcohol level at a normal, caution, or danger level. If it's in the danger range, it will beep a few times to get your attention. According to the user manual, you have to wait twenty minutes after you have been drinking to get reliable results. If you test yourself shortly after drinking, the results will be inflated.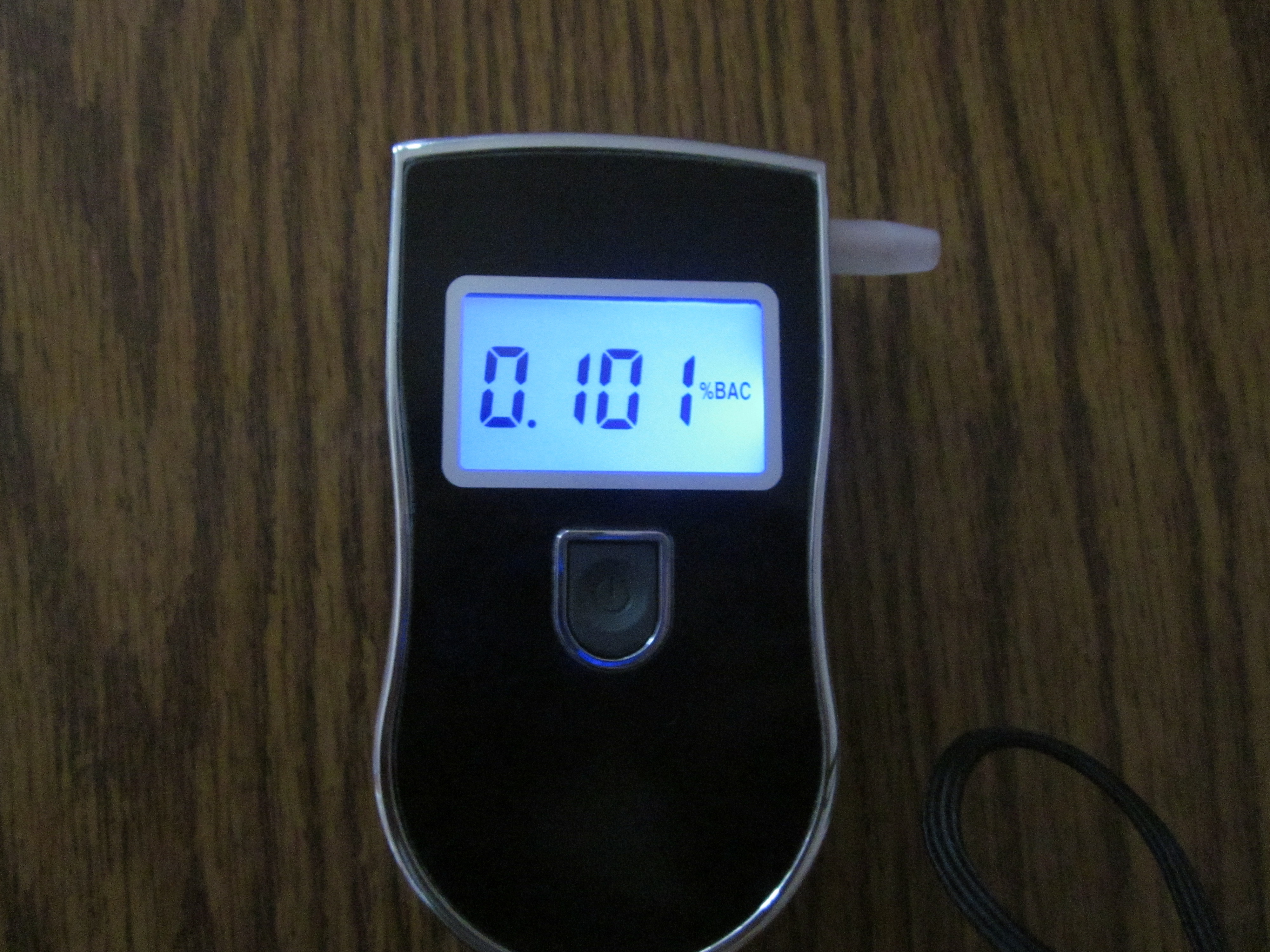 For my experiment I tested the breathalyzer before drinking and it accurately displayed at 0.000 (blood alcohol level) BAC. After I drank the ¼ cup of wine, I tested myself again for grins and it registered at 0.101BAC and gave me the danger warning. After waiting the recommended twenty minutes my BAC level was at 0.090. A few minutes later it was back to 0.000.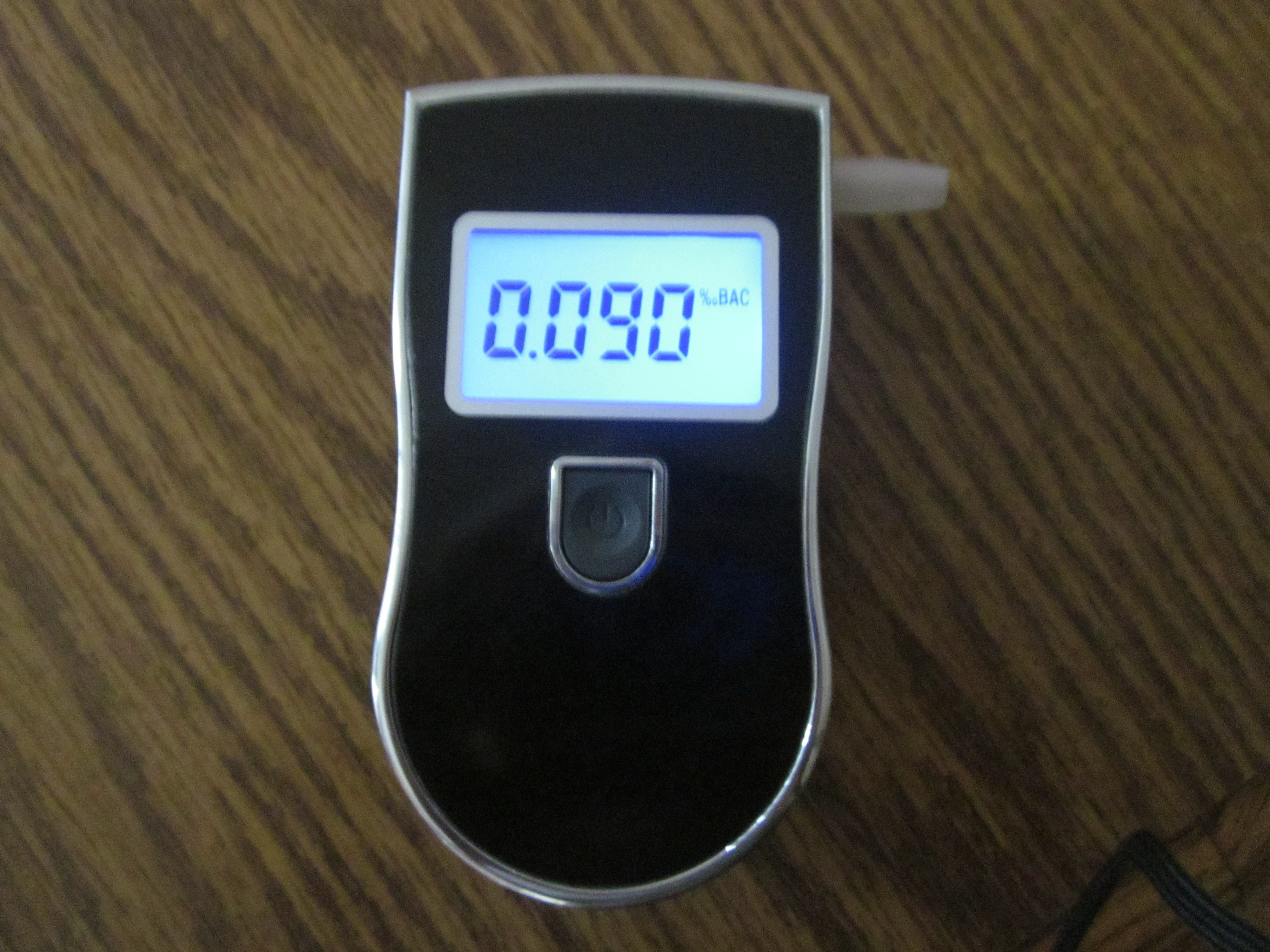 Since I prefer not to drink, this device probably won't get much use unless I suspect my kids in a few years. For everyone else, the VicTsing breathalyzer is reasonably priced at less than $23 shipped on Amazon. It's compact and is the size of a flip phone and comes with a vinyl carrying case to keep it from getting scratched. This breathalyzer is pretty easy to use and hopefully will save some lives.