The game industry is truly global. Nowadays, it encompasses a variety of countries across the globe. Apart from the obvious English, there exist many options that you should consider to make your game successful. Game developers around the world often feel it difficult to decide what localization languages do they need to maximize their profits and make their product appeal to the broader audience. The Internet is full of advice, but choosing a localization may be a tricky one. The leading countries may vary depending on the industry segment. Let's look at the top languages for game localization.
Top-3 languages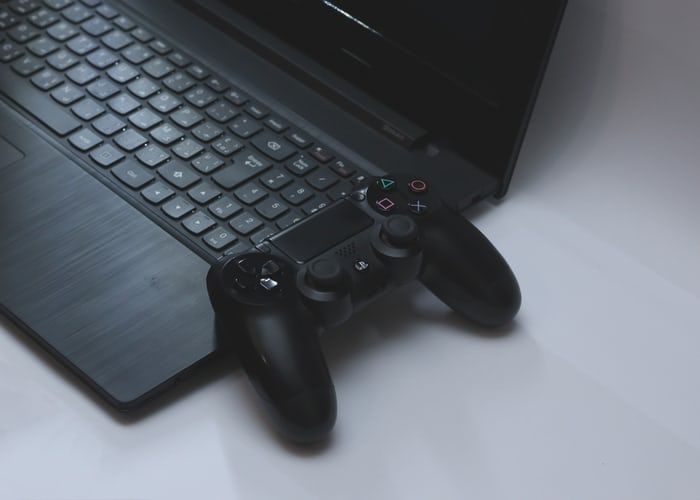 French. This language opens doors to many profitable directions. The company that translates the product into French opens the doors to such countries as Belgium, Monaco, Switzerland, Canada, and many African countries. So, if you consider adding French to your translation list, do not hesitate. Many countries today widely use French, which allows you to include some of the most wealthy regions into your distribution list.


Chinese. This language is tricky. Although it is incredibly popular in the Asian part of the globe, it demands attention and a special approach. For example, if you are a mobile game developer, you cannot distribute it on Google Play Store. You have to use Tencent or Amazon. However, this is not the only difficulty. You have to find TheWordPoint that can provide both Simplified Chinese and Traditional Chinese. The first is recommended to overall China purchases, while the second applies to Taiwan and Hong Kong. Despite the difficulties, this language is worth it. Chinese is the second-ranked language on Steam after Russian, which means its high popularity and buying prospects.


Russian. When you translate into this language, you take hold of the audience of Russia, Belarus, Kazakhstan, and Ukraine. It sounds like a great deal. In many post-Soviet countries, this language is still a lingua franca. So, you have all the chances of winning a broad and loyal audience. A fun fact is that Russian gamers are often offended if the game is not localized to their native language. They even leave negative comments. Probably, this nation is extremely sensitive to the lack of translation. Excluding these people from your localization may seriously hurt profits.
Popular localization languages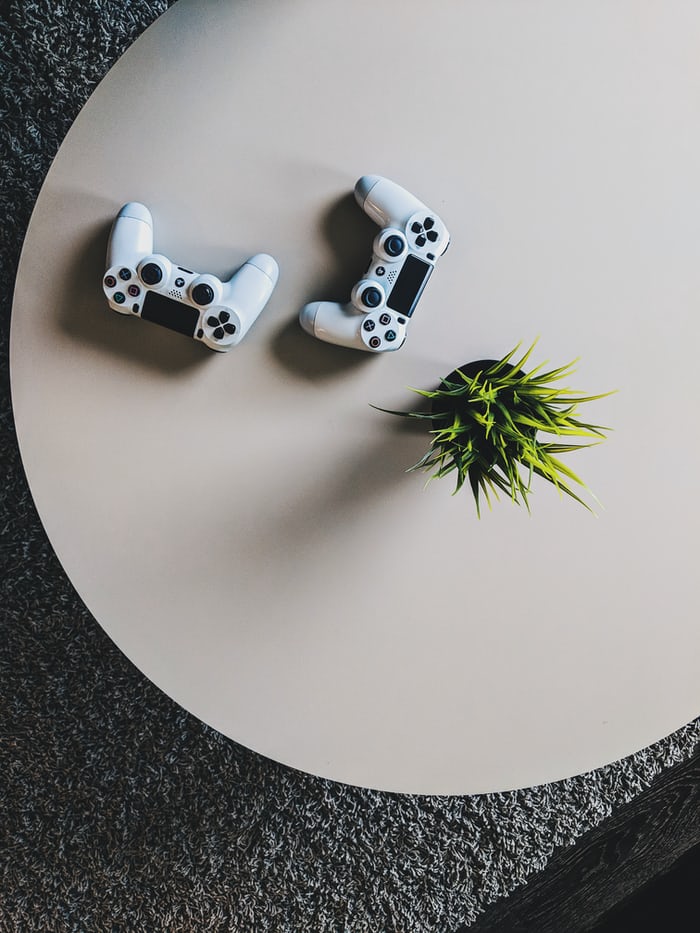 Japanese. Japan is another gaming giant that may help you win a larger market share. Alconost dubbed it as one of the most frequently selected localization languages. This audience is also highly responsive to mobile gaming. So, if your product falls into this criteria, include Japanese in your shortlist. The Japanese are known for their unwillingness to learn English. However, they love Western-produced high-quality goods and services. The gaming industry is among them.


Spanish. Although the Spanish market is worth only 25 million, the Spanish-speaking audience is a massive 340 million, which makes it the third-largest language target group. The Hispanic population in the US is the impressive 18%, leave alone Spanish-speaking Latin America. With this in mind, consider translation to Spanish. It connects a variety of countries and speakers around the globe.


German.  The annual game localization rank showed that German holds the first place the second time in a row. This fact sounds impressive. When you translate your game into German, you encompass Austrian and Swiss gamers, and also Lichtenstein and Luxembourg. This promising language allows you to access some of the most gaming nations. They are willing to spend money to buy your product that is tailored specially for them.


Brazilian Portuguese. This language allows you to reach the audience in Brazil and half of Latin America. These countries have emerging economies and a growing population, which guarantees sales success. Remember that you should not use European Portuguese for these countries, as they have different cultural messages, pronunciation, and vocabulary.


Korean.  South Korea is another extensive market. It is not a secret that the country hosts many gaming contests. Although the country is small, people there consider video games as a leading social activity. The locally developed RPG, MMORPG, mobile, and FPS games are widely popular. Naturally, the audience is ready to play Western games, too.
Most of the people on our planet do not speak English. This fact is worth noting when you consider translating your game. If you don't localize, you risk losing a significant market share and sales. People feel valued if they find their languages among the download options. Some of the language group giants include Chinese, Spanish, Russian, Brazilian Portuguese, Japanese, French, and German. These languages have one thing in common. When you translate, you reach several countries, which minimizes your spendings and maximizes profits. Thus, localizing in Asian and "traditional" European languages will ensure high levels of downloads and sales.
Bio
Henry Mcdowell is a leading specialist in the field of translation, copywriting, and research. He is keen on reading, traveling, and sports. Henry enjoys spending time outside and visiting foreign countries where he can get a grasp of exotic languages.