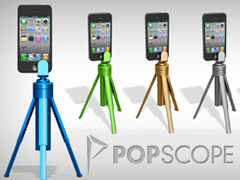 Hardware Info:
PopScope
Developed by:  Circle Products Inc
Released: August 21, 2014
Price: $45.00
Thank you Circle Products Inc for sending us this product to review!

Selfies are everywhere; we see celebrities sharing theirs on Twitter and everyone else's on Facebook. While some selfies look good, others show the photographer's arm in the process. PopScope is a good solution to solving that problem. It can also be used to take group photos provided you have a camera app that offers a time delay feature.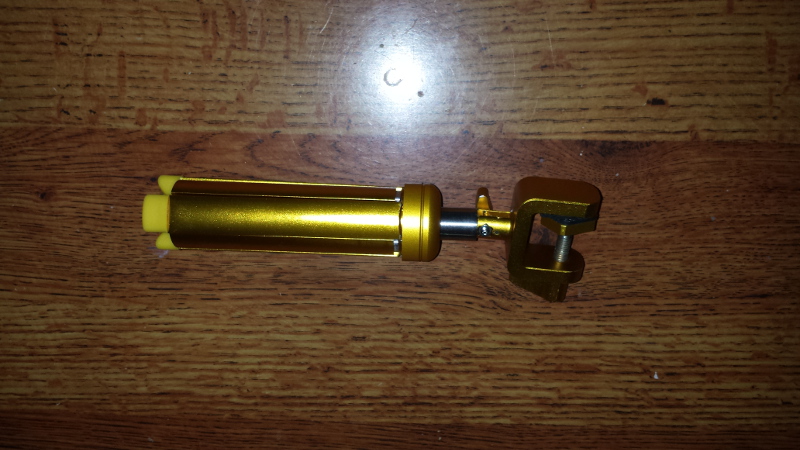 Highlights:
Strong Points: Portable; stylish 
Weak Points: Pricey; Easy to lose parts and bend

The PopScope is attractive and comes in many vibrant colors.  In its compact form it measures approximately seven inches long.   When fully expanded it triples in size at a height of roughly twenty-one inches.  
Exercise caution when extending the PopScope fully, as it is possible to pull out the pole too far and lose the copper slider pieces.  My daughter and I both did this on accident.  The rubber feet also come off a little too easy and if you lose one of those, it will no longer stand straight.
Sadly even with all  my rubber feet intact, my PopScope no  longer stands straight due to a bent spring device under one of the legs.    I've only used it a couple of times and have been gentle with it, but I can't answer for my kids who also took a liking to it.  :(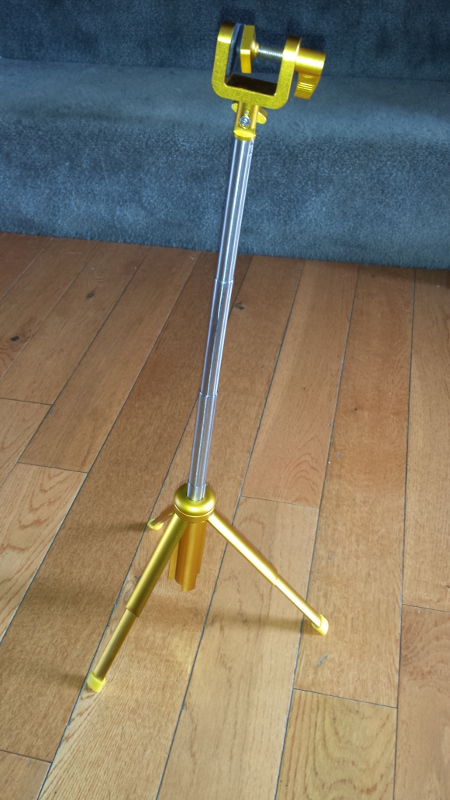 Then again this is a prototype and the creators have already made several enhancements since I have received mine. Despite its flaws there are several nice features including an adjustable padded phone holder that should work for phones of all makes and models. The compact size is convenient and while I wouldn't walk around with it in my pocket, it will fit nicely into my purse. The metal is good quality and doesn't feel "cheap". With a $45.00 price point it should be durable!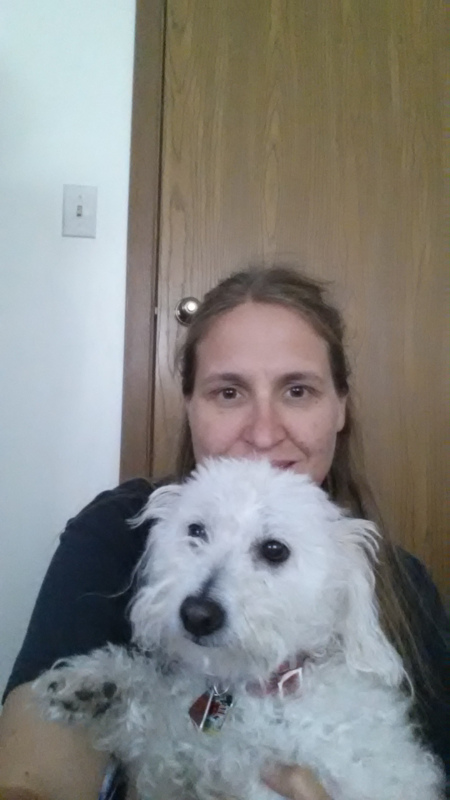 If you find this apparatus appealing, be sure to check out their website for more information. If you take a lot of selfies and want to get your hands on a PopScope, become a backer on their Kickstarter page!