Game providers know how to create games; they have countless ideas and once they finish a game they want to sell it fast to start designing another one. When getting started in the game design and diving right in, developers consider it a rewarding and fun experience. They share their visions with the world and they are working on something they are passionate about. However, there are times when the passions of the developer are not the same as the ones of the gamer, especially now when the gaming industry is in a major transformation.
Gaming has grown in a subculture nowadays and gamers are very determined when it comes to the features they want from their games. For the gaming providers, every year means 12 months of opportunities to launch new games and to make money. However, in order to make money they need to find out what the requirements of the market are.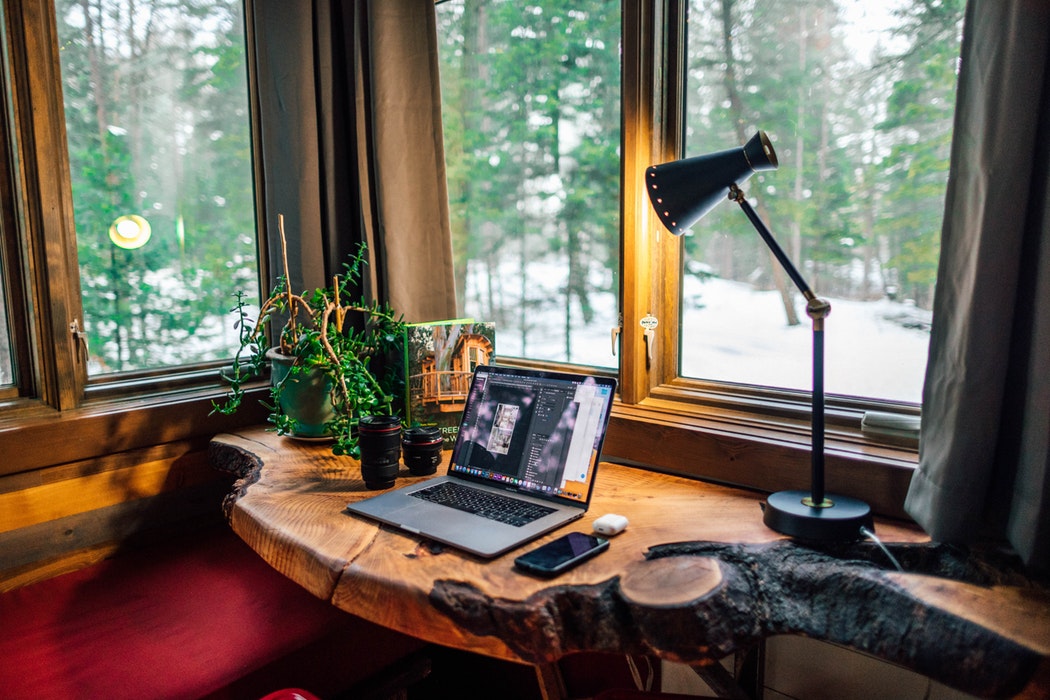 Why is market research needed?
Market research helps gaming providers know their clients. They get to find out who their clients are because the audience is continuously changing. The main question gaming providers have is what do people want from their games?
First, they want to have a spectacular gaming experience and 4K games are nowadays considered the standard ones. The latest trends have shown that more and more gamers want to play games that include support for PS4 and Xbox One X with HDR included. The majority of them have PC monitors with HBR support and this is a sign that the tech industry is heading to a new direction. Players want to offer their eyes a visual feast when trying a new experience, and if the game promises them the best experience, they will be interested to try it. Gaming developers have to implement higher resolutions and High Dynamic Range on their products more than ever if they want people to buy them. Considering that nowadays high-quality monitors and TVs come at affordable prices, market research reveals that clients are interested in visuals more than ever.
Second, market research shows a growth of the number of players who are passionate about Indie games. Why do they prefer these products? They are more affordable, they offer a long time experience and they are easy to play. In addition, the majority of them come with expansions and additional features and these aspects always thrill the public. In order to meet their clients' needs and interests game providers have to release new games weekly because the bar has been raised in this domain.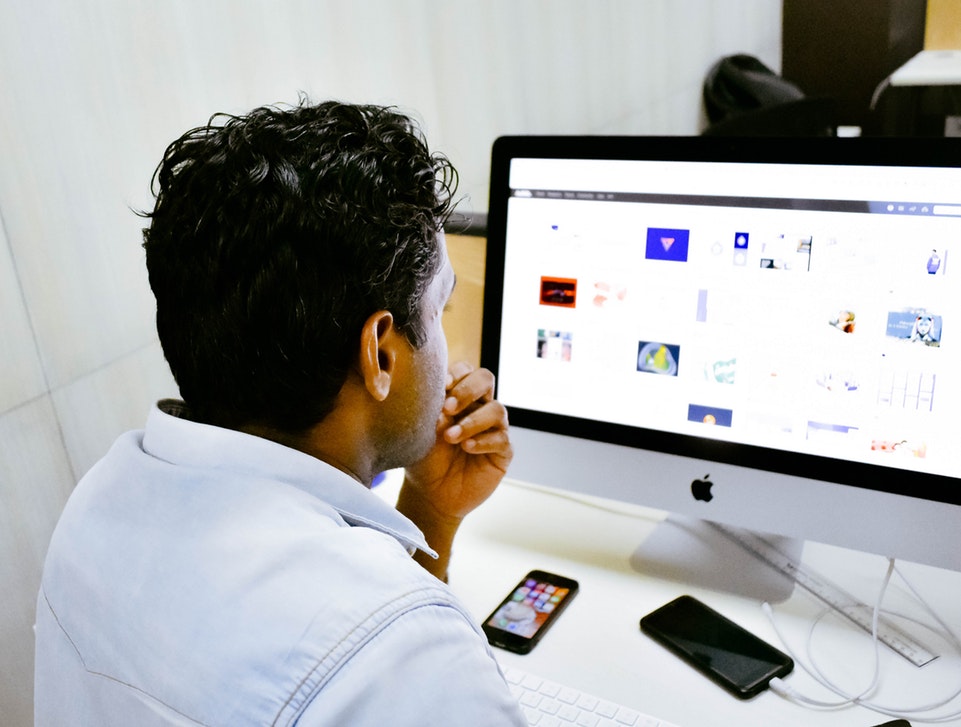 Third, Pokemon Go made people became more interested in AR gaming. When the game was launched, everyone was running around trying to catch digital creatures. Gamers nowadays want to have access to games that allow them to explore a new world through their devices that act as a mirror into another dimension. Market research shows that the gaming industry should base their products more on tech advances and use AR as an entertainment method.
Forth, the market research reveals that games are nowadays considered services and people want to access them anywhere. People want games that demand every hour of their life, they want to dive in the digital world and forget about their real lives. Game providers have to put on the second plan the games that imply pay-to-win tactics and to focus on creating games so good that the player is willing to pay to download it.
Games as services are a predominant trend in the industry and clients are interested in them more than ever.
Therefore, game providers should ask themselves if they are creating games for their players. Viewing the games as an extension of the creator is no longer an option. Nowadays, they need to present in the game their players' vision and not their own. The market research should offer them information on the preferences of the audience. Companies need to research the market and reach out to their prospective clients to find out what features they want for the next games released.
In the process of knowing their audiences, companies need to determine whom they want to sell the games, what kind of games their audience prefer and why should their clients be willing to pay for their games.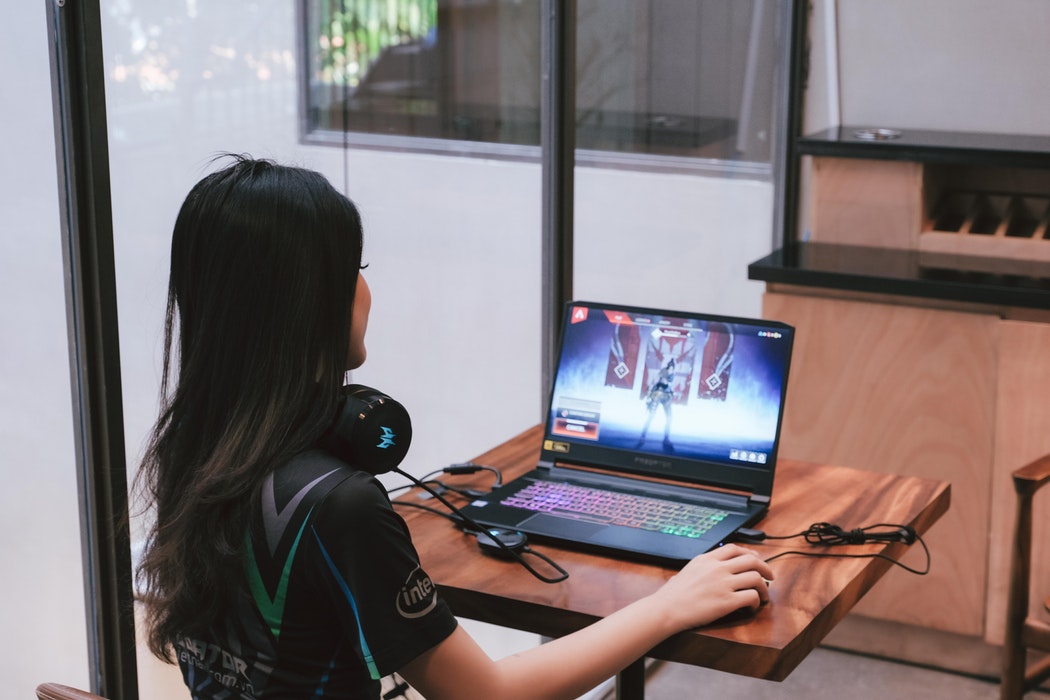 Market research helps gaming companies know their competition
In order for a gaming company to succeed, they need to know who their competition is. Who is selling the same products as they do on the market? Having a list with their competitors and with the products they sell can help a provider know what aspects require their attention.
When developing a unique product they should get the assistance of experts, not only in their field, but in other related fields also. For example, Svitla now provides software consulting services for the companies that have difficulties in developing successful apps and systems. Sometimes a third party partner can have an objective perspective on the products a company is creating and can offer them a new vision on how to develop competitive products.
Market research goes a step further and it checks the quality of the products the competitors are offering and their sale price. It is known that people prefer to buy the cheapest product but when it comes to gamers, they are willing to go with a pricey option if it promises to deliver them an incomparable experience. By knowing how many competitors they have on the market and what place they have in the top of preferences they can decide how to market their products in the future.
Gaming providers have to be aware that constant effort is required in order to keep up with the tendencies of the market. Market research is vital in the process because it helps them understand how they should interact with their prospective clients. Market research is the new way of listening to your community and see if they like or not the direction you are heading to.