What is a Nintendo emulator? It is the easiest way to play Nintendo retro games on your PC, laptop, tablet or smartphone. But how do emulators work? Is it a complete substitution for a console?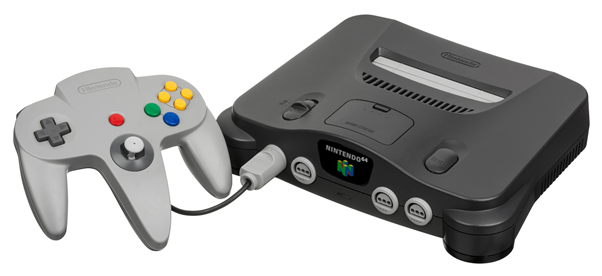 Basically, the emulators are hardware or software that enables your computer's system to behave like another system, which you're trying to emulate. The most frequently used forms of emulators are game emulators for popular old-school console systems from 90's and 2000's. One of those systems is Nintendo. To get a NES (or Nintendo) emulation software on your tablet, PC, or smartphone, you have to download it from the Internet. Today, there are a lot of specialized websites which provide free access to all existed emulators and ROMs (games). For example, you can get a nintendo emulator on romsmania.com with a full pack of games for it. If the emulator and the ROM files are chosen based on your OS requirements, they will perform as closely as possible to the original system. So, how to choose a concrete Nintendo emulator and Nintendo roms download files to get the most out of them?
Nintendo Emulator and ROMs: Downloading and Installation Process
As we have already mentioned above, you have to find the proper Nintendo emulator download files depending on your computer's operating system and parameters. This information is always mentioned on the websites, which provide Nintendo files. Pay attention what other users say. Picking the emulator by the rating is a good choice too. As the older device you have, the higher chances that some programs will lag or work too slow on them. So, keep it in mind. If it is a low-level emulator and a very modern and powerful device, they may not perform well together. If you want your Nintendo games run smoothly on your PC or laptop, you always have to pick those files which are created to work together.
When it comes to ROMs, you also have to match them to the emulator you download. For example, for Nintendo you can choose something among:
Super Mario Bros 3;
Kirby's Adventure;
Contra;
Super Mario World;
Metal Gear;
Zelda 2 – The Adventure of Link;
Airwolf;
Aladdin 1,2,3;
Bases Loaded 1,2,3,4;
Bubble Bobble, etc.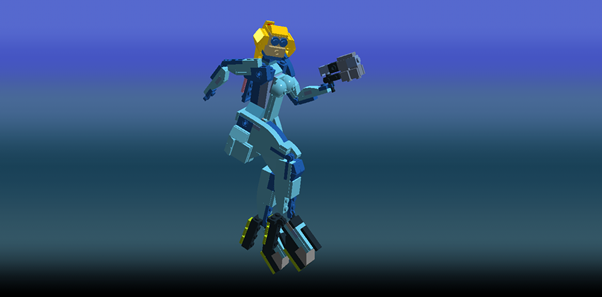 Since you have both the emulator and the ROMs downloaded to your device, you can go ahead and start the installation process. First of all, create a separate folder to place all the extracted Nintendo files together. The installation process may take a couple of minutes only. Just click on «Next» button. Then, double-click the emulator and run it. You'll see a small window, where the game will be displayed. You can customize this window to your own preferences. You can make it a full-screen game, change the controllers, the sound, etc. Press on «Options» to see the full list of configuration features. Now, you can go back to the game and start playing whatever you want.
Best Nintendo Emulators
If you don't know which Nintendo software to choose from, here is the list of the most popular ones on the Internet:
Jnes;
ImbNES;
HalfNES;
Nestopia;
FwNES;
Nemulator;
MarioNES;
And 80five.
These are the Nintendo emulators with the highest rating from the users. So, definitely check them to pick one or two if you consider playing those famous console games from 90's. And don't forget to leave your feedback too. Which emulator and which Nintendo game are your favorite ones?
Disclaimer - this post has been provided by romsmania.com