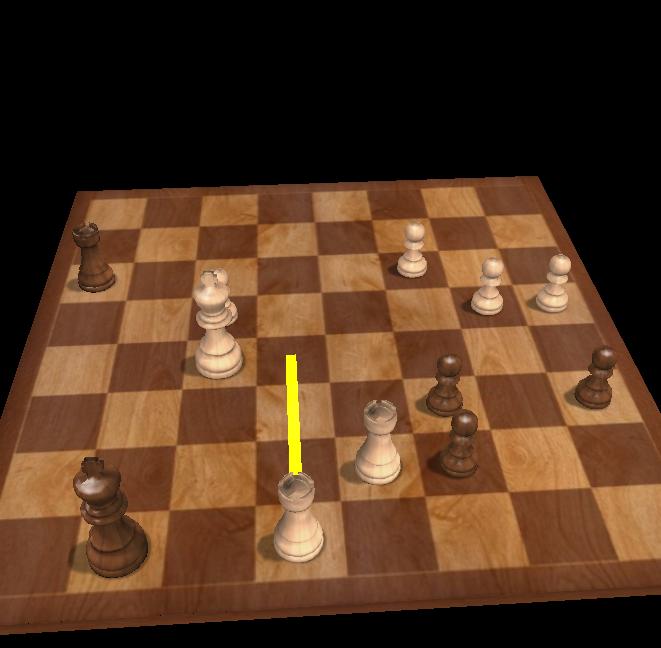 System Requirements OS: Windows 98, ME, 2000, XP CPU: 300mhz AMD/Intel processor RAM: 64 MB VIDEO: 3D acceleration is optional SOUND: 16 bit compatible sound card Ages: Everyone Fritz 9 has so much to offer for beginner and advanced chess players alike. There is so much in this game that I\'m afraid I am just scratching the surface on what it offers. There are two CDs, the first CD is for installing the software and the second has music and chatter. Yes the Fritz engine does taunt you! There are funny phrases like \'If you like my checks, you\'ll love my mates!\'. Prepare to be taunted and beaten pretty badly. Fortunately you get some guidance.
Game Engine
There are a few chess engines you can use. The default is Fritz 9, but you can revert back to Fritz 5.32 if you want. There is also Comet B50 and Crafty 19.01 and 19.19. If you want to watch a show, you can have the computer play against itself. You can add a little spice and have different engines battle each other. You can even add engines into the game. (UCI files)
Game Types
There are a few game types to choose from. All of them are timed but fun! * Blitz-fast paced chess action with time bonuses, and you can allow more time for human opponents. * Long Games-Have a couple hours to burn? This game style is for you! * Rated Games-See how you score against the Fritz engine, no take backs and no help. It will give you an evaluation of your performance. * Handicap and Fun-Adjust the Fritz engine difficulty level and you can set the pieces it will use more. * Sparring-Fritz will be strong, but it will make some errors. Will you take advantage of them? You can have Fritz notify you...or not. * Friend-Fritz will adjust its level to yours. You can set a handicap, but Fritz will adjust to you. *Giveaway Chess-the whole point is to capture pieces Chess 960- Random starting positions
Fritz keeps beating me, what can I do?
There is training available. There are some basics, openings and end game training movies you can watch from grandmasters Garry Kasparov and Andrew Martin. You can watch classic chess games and replay your own games too! There are many great analysis tools that are very useful. You can enable the Chess coach who will warn you if you make a really bad move. You then have the option to take it back (and get ridiculed by the computer). There is a spy mode which can show you Fritz\'s next move. Threatened Squares shows you which pieces are under attack. The squares light up red, yellow and green indicating how in danger and well defended they are. Help is available if you know where to look. (Help menu) Fritz will give you hints if you ask real nice. Or if a hint is asking too much, you can get a suggestion. The Threat option shows you an immediate threat.
Appropriate?
Some of the taunts have the D word in them. One of the taunts mentions a peace pipe.
Stability
The game pretty much runs off of the CD and doesn\'t require much hard drive space. It ran pretty stable, the videos on my laptop was jerky and my laptop more than meets the requirements.
Sound
Midi music is available if you like background music, it?s not ebanbled by default. You can check the shut up box to play without the chatter.
Graphics
The game board has 2D and 3D modes. There are different board styles like Wood, Marble and Balloon. You can play with pieces or just the symbols.
Final Thoughts
For anyone wanting to improve their chess game, I would highly recommend this game. It\'s fun for all ages and for anyone who likes games that make them think. The Fritz engine is what powers the computers\' playing moves and it\'s pretty darn good. With the various difficulty levels there is a lot of replay value. The game also comes with a free 1 year membership to www.playchess.com where you can play people online!
Final Ratings
Graphics 8/10 Game Play 19/20 Sound 8/10 Interface 3/5 Stability 4/5 Offensive Content 47/50
Overall 89% B+