Thanks for the replies so far!

The genre of collection games I'm referring to usually feature anthropomorphised objects, such as guns, ships, planes, swords, etc. Kantai Collection features WWII ships drawn as girls, with designs being inspired by the characteristics of the original ships. For example, destroyers are drawn as primary school girls, while aircraft carriers are drawn as girls in their 20's. New shipgirls can be obtained through drops after winning battles, or through construction.
For example, Japanese aircraft carrier Kaga looks like this: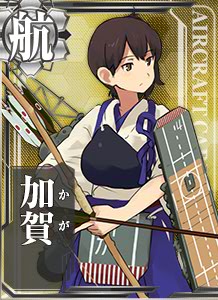 Kaga's design is one of the more presentable ones, but some of the other designs expose more skin, with some wearing two-piece swimsuits and such. There is no explicit nudity in the game, however.
The player forms fleets with up to 6 ships each and sends them to sea battles, which grant exp that allows the ships to level up.
Here's the questionable part. If a shipgirl takes too much damage during the battle, her damaged art shows up, such as the following for Kaga: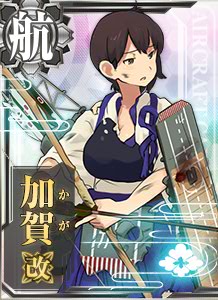 Again, Kaga's damaged art is one of the cleaner ones. Some of the other designs show NSFW clothing damage, but there is still no explicit nudity (i.e: there may be thighs or cleavage but no nipples).
Not all collection games feature the damage art, and not all feature girls. For example, one of the Chinese games involving sword collection has an all-male character list, but I don't play those ones: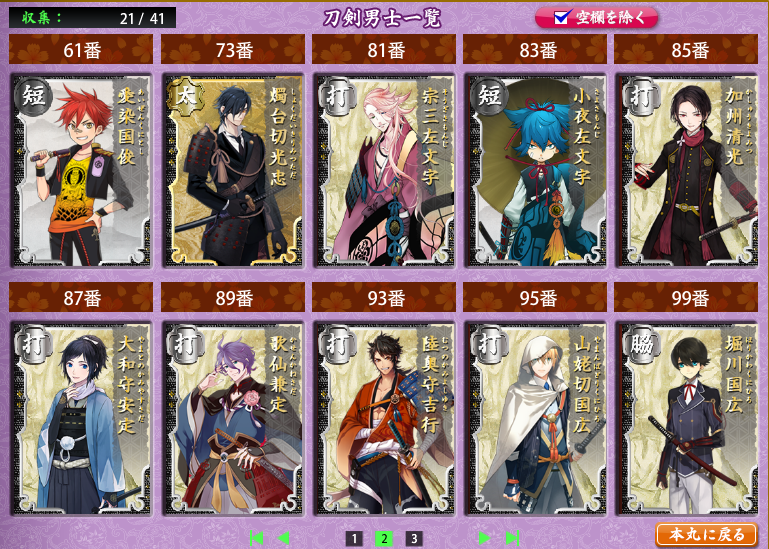 So I'd like to get some thoughts about games like these. Are they harmless or stumbling blocks? For a long time I've tried to rationalise it away by saying that it doesn't constitute pornography since there's no explicit nudity in it, but I know that the sin lies in the lust that it generates, even if the material itself isn't explicit, and I admit that there have been times when I've become aroused while playing the game.
I've been thinking of deleting it, and though it's quite hard to let go of it since I've built up my account for a couple of years, I'm confident that I can walk away from it if the game is one that I should not be playing.